Slack does not only bring whole teams together, but also enables transparent communication across several departments.
The use of the service enables real-time messaging both between individual employees and between teams organized in channels. This also includes the possibility of connecting external services and, for example, a searchable message and file history.
Slack is particularly suitable in combination with Jira by Atlassian. Both systems can be indirectly controlled directly from the other, giving even more focus and speed in collaborative structures.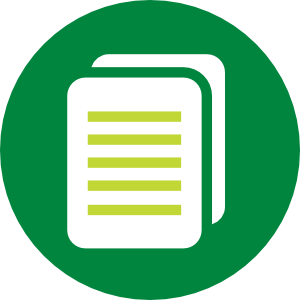 Slack Licensing
Slack Consulting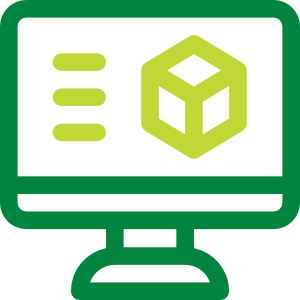 Slack Products
Slack: The Company
Here you can find additional information about the company.