Honicon GmbH 100% people focussed to enable team success
Honicon GmbH 100% people focussed to enable team success
Honicon GmbH is not only a company – it is also a union of people who have made it their business to support other companies and people in their daily work. We do not achieve this by just talking, but by delivering results reliably and quickly.
Our core values
Community strength!
We want to grow together with our customers and create solutions that fundamentally improve working methods.
Sustainable solutions!
Our thinking does not end at the end of the solution. Extensibility and integrability are our motivation.
We understand!
Our customers expect expert knowledge and functioning solutions. Clear focus is an integral part of our corporate culture.
First class performance!
We stand by our solutions and want our customers to have the freedom to pursue their core business through the added value created.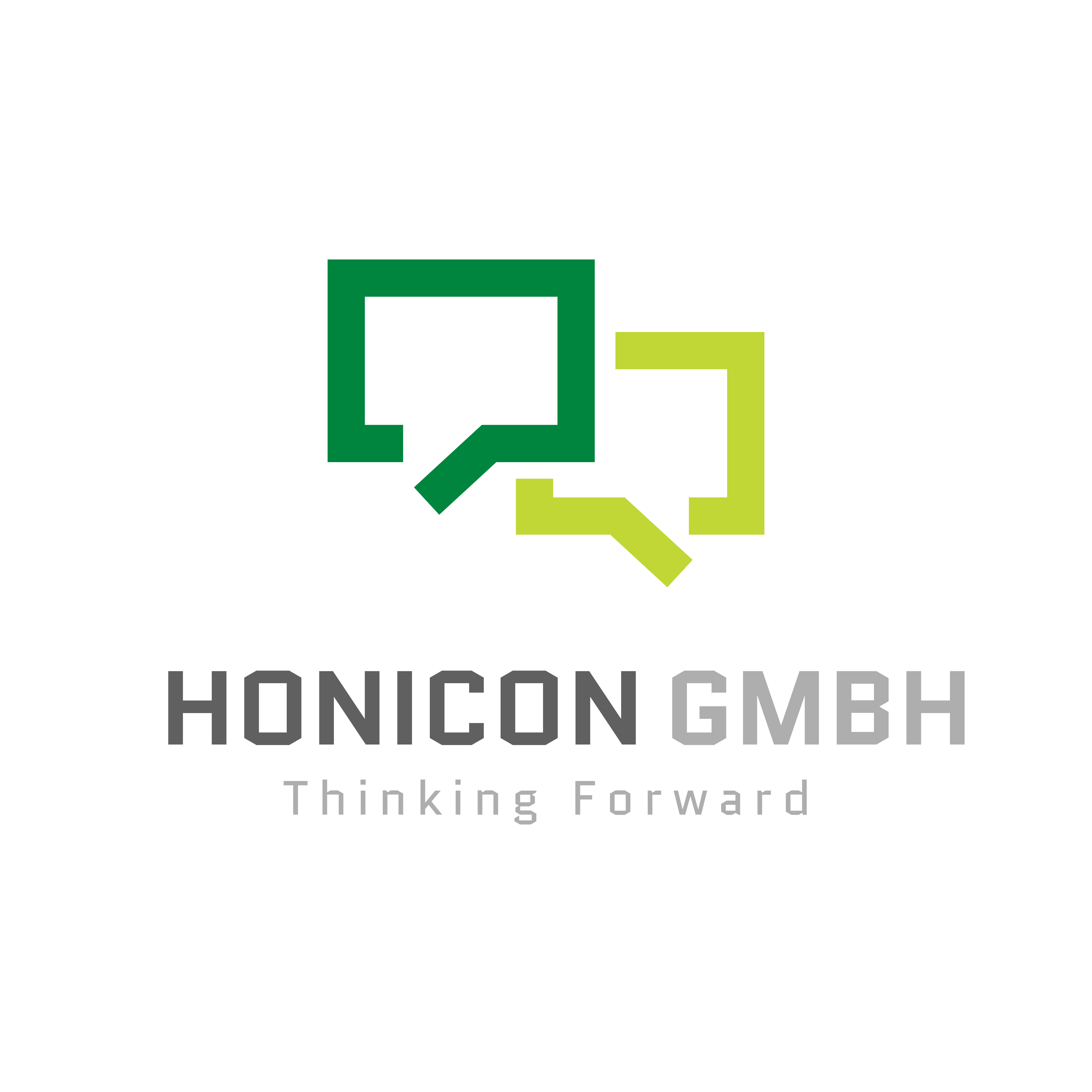 On the following pages you will find more information about our company: