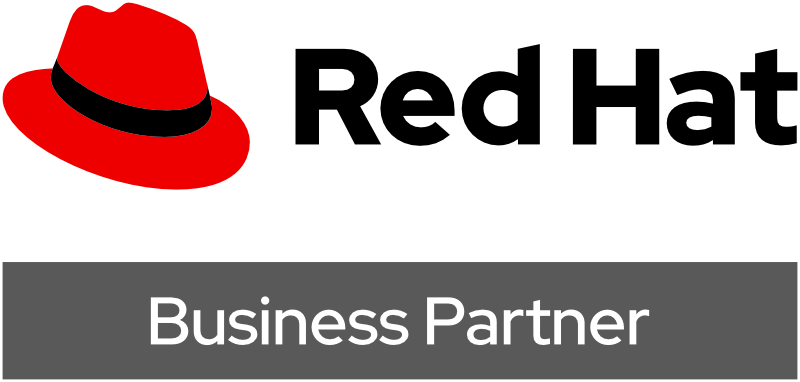 Red Hat products combine the flexibility of the open source community with the continuity and support that an enterprise solution can provide. For users, this means high stability, certified security, and long maintenance cycles of at least ten years. Rely on Honicon's high-level Red Hat expertise – and get the most out of Red Hat Solutions for your business.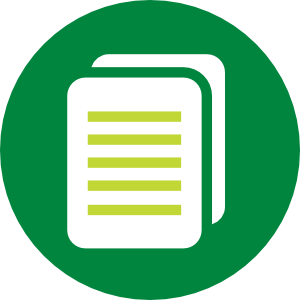 Red Hat subscriptions
Red Hat consulting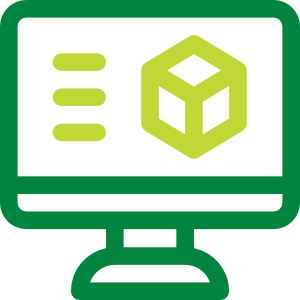 Red Hat products
Here you will find further information about Red Hat.