Atlassian Licenses – Optimized for your needs
Atlassian Licenses – Optimized for your needs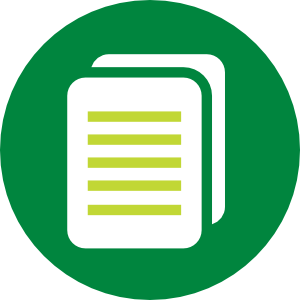 Your advantages over selling licenses directly from Atlassian:
Invoice with payment term – you don't need a credit card and save the foreign currency costs
Central purchasing of new, renewal, upgrade and, if necessary, downgrade licenses
incl. Data Center products
incl. Marketplace-Apps
incl. third party apps
Adjustment (consolidation) of license durations
we proactively remind you 60 days before the licenses expire
active license management by Honicon
Licensing advice
We will be happy to advise you in detail about Atlassian licenses. Even if you already have licenses in your company, we will take over the acquisition of new licenses or extensions for you.