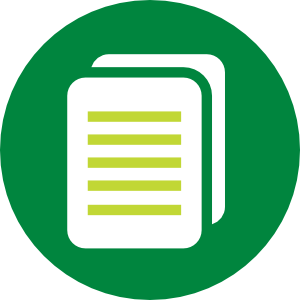 Your advantages over selling licenses directly from Atlassian:
Consulting on Atlassian licenses
German invoice with term of payment – you do not need a credit card and save the foreign currency costs
Central purchasing of new, renewal, upgrade and, if necessary, downgrade licenses
naturally also for all Data Center products
incl. all Marketplace apps
incl. Apps from third party providers
Adjustment (consolidation) of the license terms
we proactively remind you 60 days before the license expires
active license management by Honicon
Buy Atlassian licenses for Marketplace Apps
No matter what your company infrastructure looks like. As an Atlassian Solution Enterprise Partner, we make sure that your licenses are procured or consolidated quickly and easily. This also applies to licenses for apps from the Atlassian Marketplace. Benefit from our partnerships with top vendors.

How do the Atlassian licenses differ?
If you are new to Jira licenses or are currently planning to customize or upgrade your licenses, we will support and advise you in detail about the different options. Atlassian differs from other vendors in the way they sell local software or cloud software. However, the basic rule for all licenses is: You can test the tools for free before purchasing a license.
Atlassian Data Center
Data Center describes a type of data center, which is used as a central storage location for data in any form. The Data Center license is especially interesting for companies that need high availability and performance for business critical applications. For example, a data center instance offers a comprehensive disaster recovery strategy in the event of a system failure, while your business processes continue to run and thus do not interrupt any operations.
The "Data Center approved Apps" available in the Marketplace have been verified by Atlassian and are therefore optimally suited for use on your Data Center instance.
At the same time, the data center instance can be easily adapted to the growth of your business. New nodes can be added to your cluster at any time without shutting down the systems or affecting performance.
Data Center is offered with a cost model on a subscription basis. Here you choose whether you want to buy monthly or annually. After the license expires and without payment of the subscription, the license cannot be used anymore.
Atlassian Server
The server license is probably one of the most well-known and widespread license variants. If you want to manage your data locally in your business premises, this is the optimal solution.
Maintenance costs are reduced by up to 50% after the license expires. In principle, the software can still be operated after the maintenance has expired.
Atlassian Cloud
With this type of license, Atlassian provides the server, storage and maintenance. The Cloud license is currently available for Jira Software, Jira Service Desk and Confluence. As an additional service you can choose to use Standard or Premium Support. In Premium Support you get 99.9% availability of SLAs, unlimited storage and 24/7 Premium Support with 1h response time for critical operations.
In terms of costs, the cloud license is a subscription and can be purchased on a monthly or annual basis. As soon as the payments are no longer made, the software can no longer be used. Honicon GmbH offers you a convenient annual payment of the subscription costs.
Consolidation of licenses
Depending on how a company or a process develops, new licenses are constantly being added. It is irrelevant whether these licenses are for Atlassian software or for apps from the Marketplace. However, due to the different acquisition times, licenses expire at different times. We take care of the consolidation of license expiries for you, thus ensuring greater clarity and simple handling when adapting or renewing licenses. This applies equally to Atlassian Software licenses and Marketplace App licenses. This also relieves the burden on internal departments such as Purchasing, as they only have to deal with license purchasing once a year.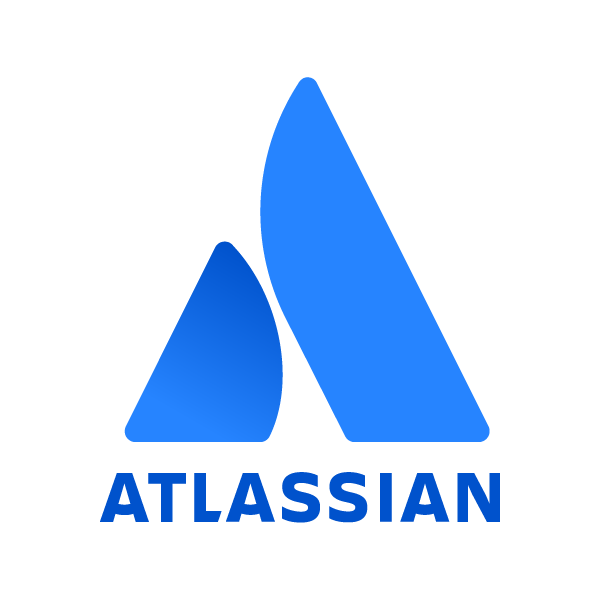 Get the most out of your Atlassian licenses now!
We will be happy to advise you in detail about Atlassian licenses. Even if you already have licenses in your company, we will take over the acquisition of new licenses or extensions for you.