You are still looking for an Atlassian Partner? Then you have probably reached the end of your search here. Honicon GmbH offers consulting at the highest level around the world of Atlassian. We are eager to support existing installations, to act as your initial partner or to take over.
We offer to become your long-term, certified Atlassian partner or to support you for individual projects. In either case, we bring passion and trust to achieve your goals.
Often we meet contacts who report the following
At some point in the past, one or more colleagues or predecessors have decided and succeeded in getting Atlassian tools used in the company. These may be Jira, Confluence, Bitbucket or other Atlassian tools.
The systems have been introduced, the most necessary things have been set up and one project has been completed half-heartedly. But today there are many difficulties with the installation, which are reinforced by a lack of advice and semi-expertise. To name but a few difficulties:
The system sends too many e-mails
Everyone has access to everything or some have no access to certain things
You use a colleague's account because that's just the way it is
At one point something was changed, but today nobody knows how
There is a new, official version available, but one does not dare to update
How do you deal with the licenses?
…
In the end, work ist being done on a system that should have a lot of potential and which started off very well. However, due to a lack of support, the Jira, for example, was neglected and now causes a certain dissatisfaction among the staff. Even the original contact persons do not like to touch the installation anymore to avoid trouble.
That this is not a state of things needs not be stressed. You are probably on this website right now, as you are facing similar problems.
With appropriate consulting from a Atlassian partner you can get such challenges under control.
Consulting by Honicon GmbH from Lüneburg, Germany
With consulting by Honicon GmbH you benefit on several levels. We operate as Atlassian Solution Partner Enterprise with certified status. As such, we are allowed and able to offer comprehensive consulting services for Atlassian products and to access elements of these products that remain unaffected during a self-installation. You benefit from a knowledge of these tools, which is based on many years of experience from different perspectives on all of the tools and especially on the process environment of these.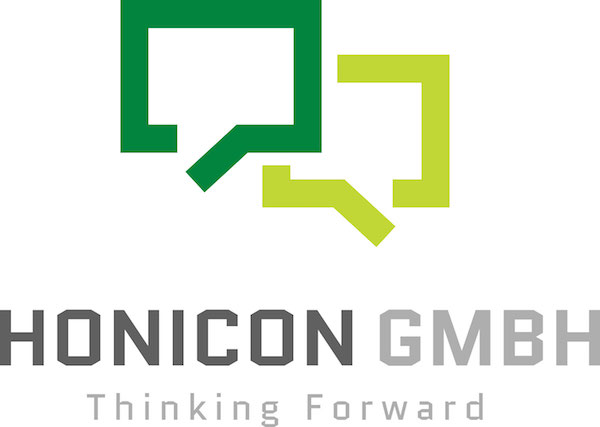 Meet our consultants and your certified Atlassian Solution Partner
Our certified employees meet with you as desired directly on site and go through the topics with the selected contact persons and derive possible solutions.
Our consultants have various qualifications and are experienced in the use of Atlassian tools in different industries. This ensures that you receive the best possible consultation and an Atlassian Partner that is right for you.
Here you can see some of our certified team members. Please contact us if you would like to request the profiles of the team members or have any other request.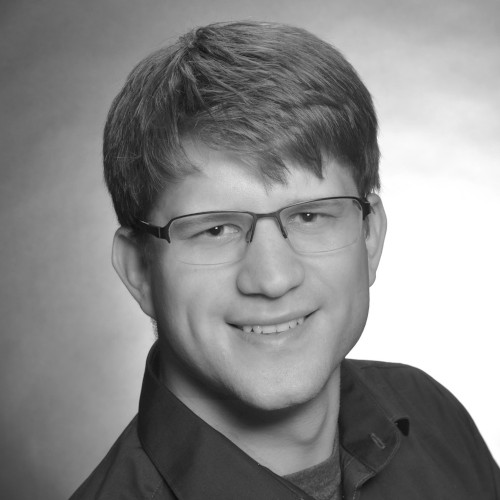 Trainings for users and administrators
As your Atlassian Solution Partner, we also offer trainings. Whether trainings for administrators, who will later maintain and adjust the systems, or for users, who work with the programs on a daily basis and therefore carry out your processes. So not only systems and consulting, but also all other stakeholders are ingredients of the recipe for success with Jira. We offer trainings and courses at your site or at our premises in Lüneburg, Germany.
As Atlassian Solution Partner Enterprise, we also consider it our responsibility to make you the owner of your systems, even beyond specially tailored training. In our consulting services we make sure that no dependency relationship can arise. For example, we make every effort to ensure that knowledge is genuinely passed on within the framework of our communication so that you can tackle numerous problems on your own, even without Honicon GmbH from Lüneburg.
Honicon helps you:
T +49 4131 606 68 – 60
M info@honicon.com
user our Contact Form