By Atlassian Consulting we understand the support starting with brainstorming, analysis and conception up to the realization and operation of your Atlassian Projects.

Our consultants are distinguished by the best training and the most varied professional experience, so that we complement each other perfectly. In addition to innovative process and solution competence, we offer creative idea generation and implementation experience. As a team we give 100% to reach your goals.
Our Atlassian consultant team has extensive and longstanding experience in implementing Atlassian products such as Jira Software, Jira Service Management, Confluence and the other products of the Atlassian Suite, which will help your company meet today's challenges. This enables us to enable you to be well prepared for the tasks of tomorrow and to unleash your full potential.
Honicon – Atlassian Consulting
Honicon helps you to use Atlassian products optimally: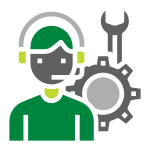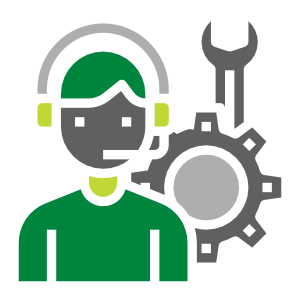 We as Solution Partner Enterprise help you set up and configure your solution with Atlassian products!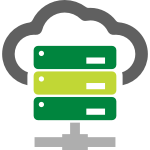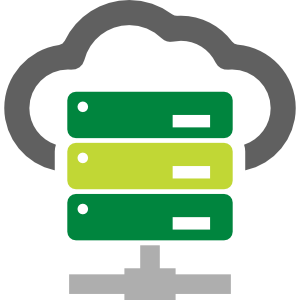 We make sure that your infrastructure and the components necessary for its operation are 100% optimally tuned towards each other and show reliable performance even in stressful times!