ChatOps (Chat Operations) describes the use of software to enable the digitization of conversations (chats) in real time. By using suitable software, messages are exchanged almost instantly both between individual employees and between teams organized in rooms (channels). Messages are not only supported as text, but also media or full HTML formatting. The possibilities of connecting external services and, for example, a searchable message and file history are also available.
ChatOps is therefore not so much the simple use of suitable software, but can also extend across a complete organizational culture and process landscape. Particularly in the case of very modern or distributed organizations, for example, collaboration can be promoted by keeping feedback loops narrow – some consider ChatOps to be the more efficient approach compared to e-mail communication.
As a cloud-only service provider, Slack not just brings entire teams together, but also enables transparent communication across multiple departments.
The software is considered one of the best known in the field of ChatOps and is accordingly also very widespread in Germany.
Slack is also suitable for use in conjunction with Jira from Atlassian. Both systems can be operated directly from the other and thus provide even more focus and speed in collaborative structures.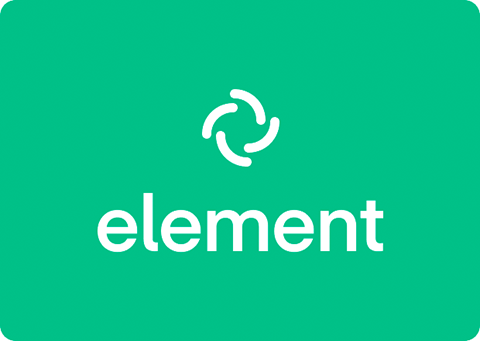 Element is a valid open source solution in the area of ChatOps. With active support from the community on the one hand and the option of developer support in payment models on the other, Element offers possibilities for various application purposes.
Element can be operated both by the provider in the cloud and in-house, on its own servers, to ensure encrypted corporate communications.
You can find a more detailed description of Element in our Blog.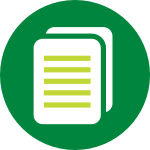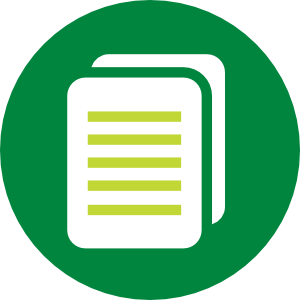 License Management
We are happy to support you in the area of ChatOps licenses. We can offer licenses for Slack as a recognized partnership company. For Element, licenses are only required if you opt for the cloud variant.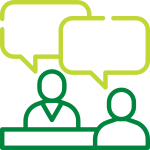 ChatOps Consulting
Are you planning to deploy ChatOps in your organization? Such a project can go far beyond the simple acquisition of suitable software. We support you with the project-based change.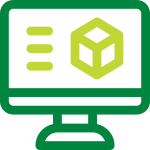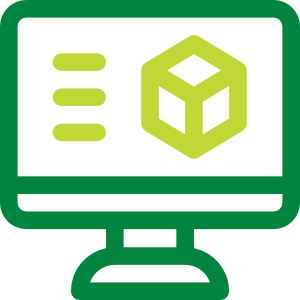 Service & Support
Honicon advises you on software solutions. Whether selection of the suitable platform, maintenance of the tool – we are there for you according to your requirements and individual applications.