Atlassian Opsgenie – Be warned in time!
Honicon and Atlassian Opsgenie help resolve critical issues before they impact business.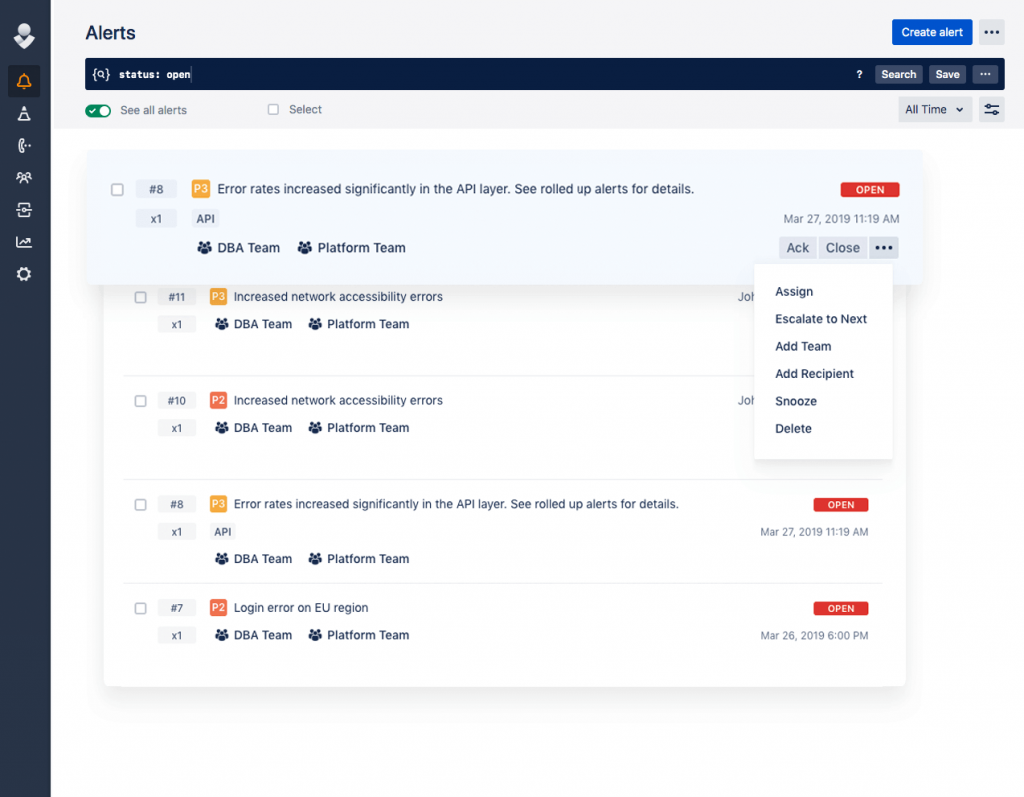 Never miss a critical warning message
Opsgenie generates critical alerts and notifies the right people in a timely manner with only the most relevant information. Different channels can be used for this purpose.
Integrate Opsgenie flexibly into existing workflows
Do you already work with on-call schedules or defined forwarding rules? No problem – depending on source or payload, the generated alerts can be handled differently.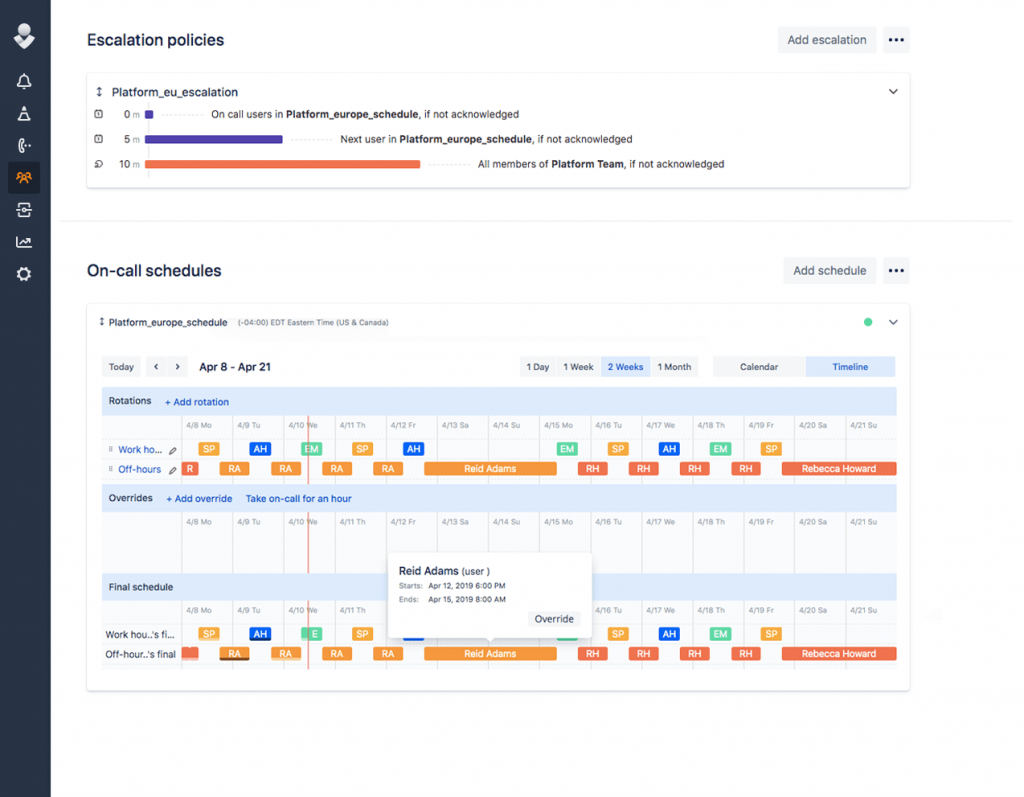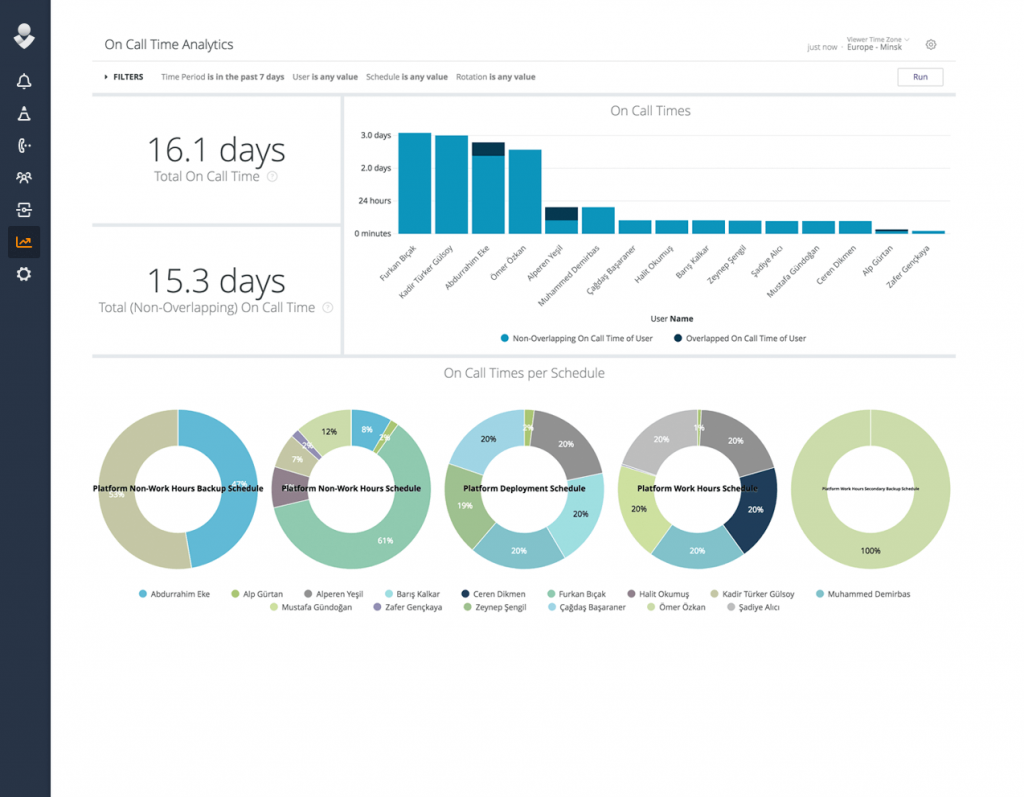 Fast evaluation and analysis
With Opsgenie you are always able to generate dynamic evaluations and reports quickly and quickly find out which procedures work well and where there is room for improvement.
Adapt Opsgenie in your organisation now as a first step in mastering oncall-business and resolving incidents fast!
Learn more about Atlassian or get information about the other Atlassian products we support.
Honicon advises you on the implementation of your solution for resource planning and incident management!