We look back on a year of company history in the context of a global state of emergency. A constant change of influences presented new challenges that had to be overcome, but also opened up never-before-seen opportunities that could be seized. For example, digitization was – let's call it – "boosted" worldwide and put to the test.
But what exactly has this time actually brought with it? We at Honicon have experienced what it's like to hold workshops digitally instead of in person. Entire projects were initiated, carried out and finalized without being in the same room as the contact persons.
This gave rise to a whole new set of questions and requirements: How do I ensure that the technology is appropriate for such meetings? This often went far beyond a decision between Zoom, Teams or Jitsi. Did we really pick up all participants within the consultation? The recording of a (web) workshop alone is not always sufficient to convey all concepts. Does what is said really get across? Receiving digital feedback in your own four walls comes across differently than in the client's premises.
The result of the interaction in this interesting world was the acquisition of new soft skills on both the company and the customer side. We will take these with us for the future in order to expand them further and pass them on.
Expanding our portfolio
Quieter phases also arose in our company – whether in the context of the intensively used summer or for other reasons. The time was used internally for further training, to deal with new topics and thus to expand our portfolio.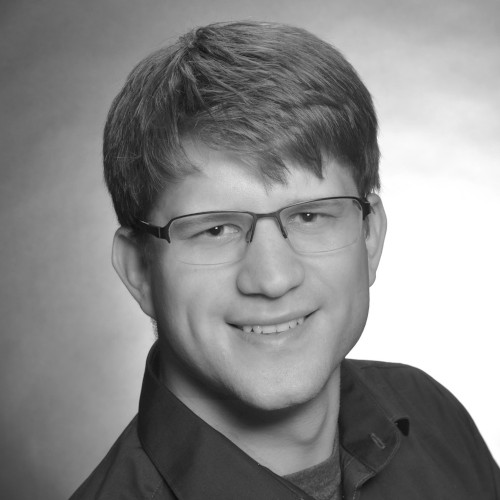 ITIL4 Foundation
PRINCE2 6th Foundation & Practitioner
BigPicture Certified Professional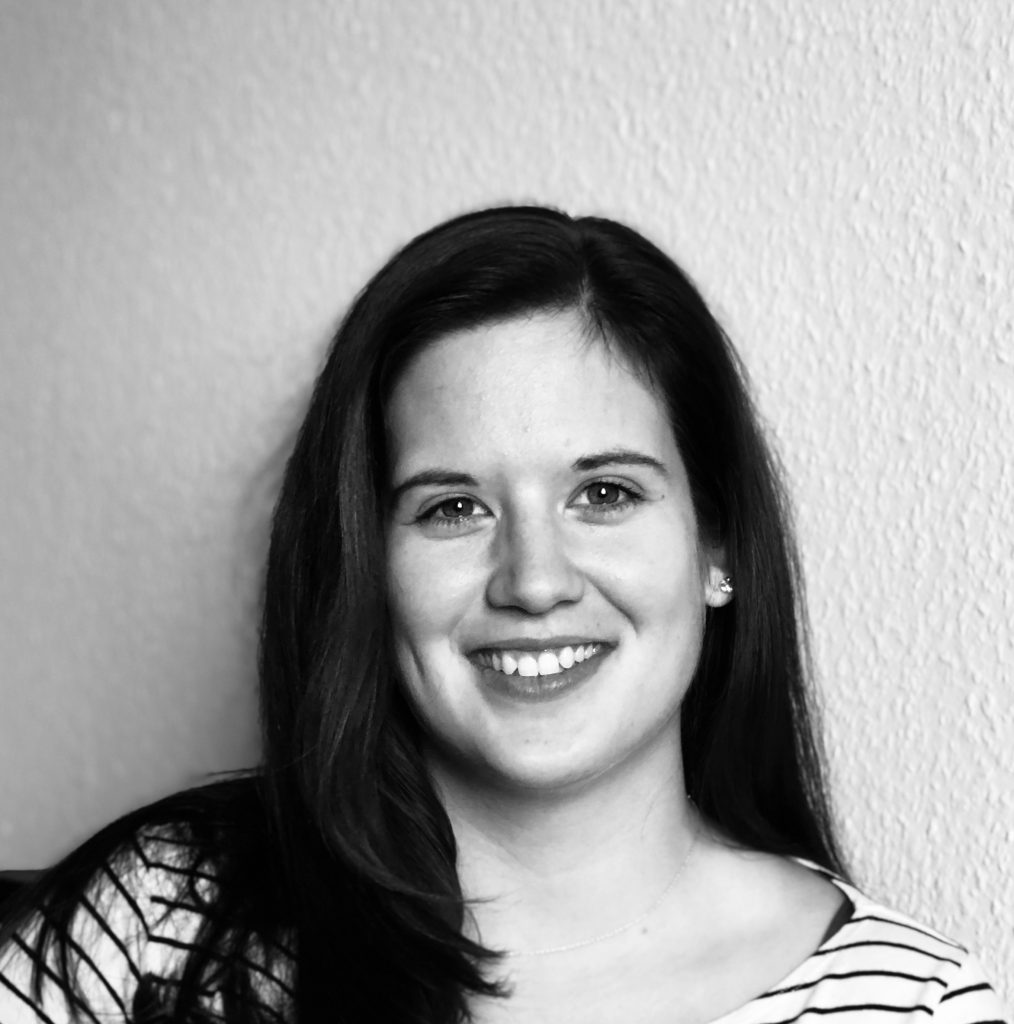 Atlassian Certification Managing Projects for Jira Cloud
For us as a company, the constant expansion of our competencies and our expertise is essential in order to successfully design future-proof, efficient and innovative projects with our customers, even in times like these.
The Australian software developer Atlassian announced at the end of the previous year, in October 2020, that there would be far-reaching changes to their licensing models. In the following, we would like to inform you about what has changed when, and which adjustments are still to come.
As of February 2021, the following, briefly summarized, changes became effective:
Server
Server licenses will no longer be available in the future, but customers with active server licenses will have the option to renew them until February 2023; new licenses can no longer be purchased
The costs for license renewals or upgrades will increase
As of May 1, 2021, no new server apps have been released in the Marketplace. Server customers can continue to purchase the existing apps until February 2, 2023.
End-of-support from February 2, 2024 for server products & apps
Data Center
Price increase of Data Center licenses
Priority Support is now automatically included for Data Center customers
Discounts when switching from Server to Data Center
Cloud
Enterprise plan for large enterprises was released
Deployment of release tracks and a sandbox environment
In early 2021, apps such as Insight were integrated as a bundle in Jira Service Management Premium and Jira Cloud Enterprise, and Insight Discovery became a free Marketplace app
Team Calendar was integrated into the Confluence Premium plan.

We are always at your disposal when it comes to consulting on Atlassian products and all related topics. Therefore, do not hesitate to contact us directly and arrange an appointment in a timely manner.
Resume
As you can see, there was a lot to report this year. Despite all the hurdles, there were also positive events for us, such as working with our long-standing customers and winning many new ones, new exciting projects, new subject areas as well as new challenges. We are more than ready to start the new year with you.
We look forward to a new year.