Honicon GmbH is not only a company – it is also a union of people who have made it their business to support other companies and people in their daily work. We do not achieve this by just talking, but by delivering results reliably and quickly. People 100% focused to enable team success. On this page you can learn a little more about us.
Our core values
Community strength!
We want to grow together with our customers and create solutions that fundamentally improve working methods.
Sustainable solutions!
Our thinking does not end at the end of the solution. Extensibility and integrability are our motivation.
We understand!
Our customers expect expert knowledge and functioning solutions. Clear focus is an integral part of our corporate culture.
First class performance!
We stand by our solutions and want our customers to have the freedom to pursue their core business through the added value created.
Honicon GmbH: We are a modern company of highly effective and passionate people who are ready to take your organization to the next level.
As a full-service provider for digital information processing and process consulting, we deliver results that help our customers master the challenges of tomorrow.
The motto of Honicon GmbH: Thinking Forward
WE ENABLE OUR CUSTOMERS TO ACHIEVE SAFE, RELIABLE AND EFFICIENT RESULTS WITH THE HELP OF DIGITAL WORKING METHODS.

Thinking Forward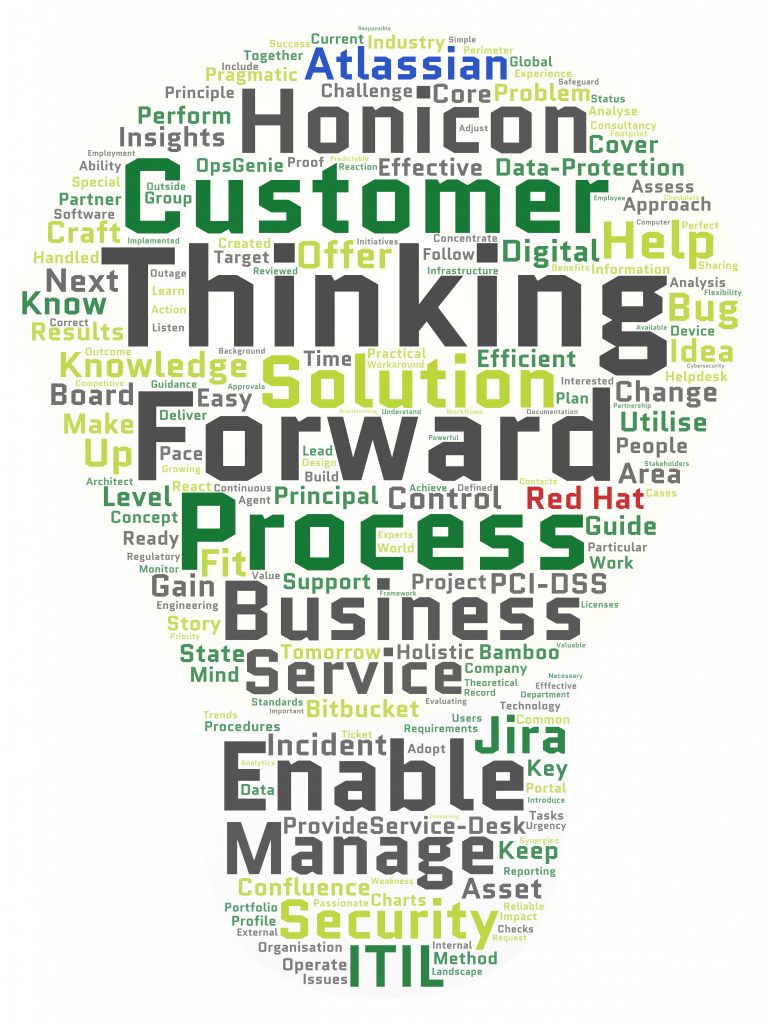 As an integrated solution provider for process consulting and implementation, we use our broad practical experience to accompany our customers from the idea to the solution. We use synergy effects between process consulting and support to find the perfect solution for every challenge – following our pragmatic principle: Thinking Forward.
WE USE THE MIXTURE OF EXPERIENCE AND KNOWLEDGE TO CREATE THE BEST SOLUTIONS FOR OUR CUSTOMERS – PREPARED FOR THE CHALLENGES OF TOMORROW

Thinking Forward

As Atlassian Solution Partner Atlassian Solution Partner Enterprise, we support our customers in setting up, configuring and using Atlassian tools to increase the efficiency of all business areas.
Our services and solutions are industry independent and can help every customer. As another part of our solution portfolio, we help our customers to operate and continuously evolve so that our customers can stay focused on their core business – knowing that Honicon is a reliable and loyal partner.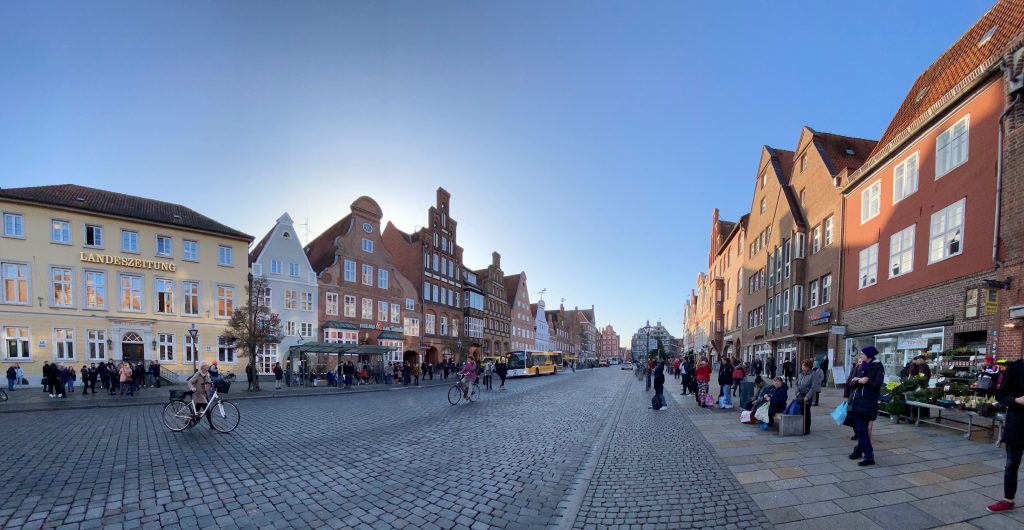 We invite you to join the network of Honicon GmbH on LinkedIn.