Within the framework of projects and individual developments, new exciting and interesting topics arise every time. Often customers are surprised how different the offers are nowadays and that many requirements for a new software or process can be implemented with simple means.
References
In a little while you will find the logos of assorted references here.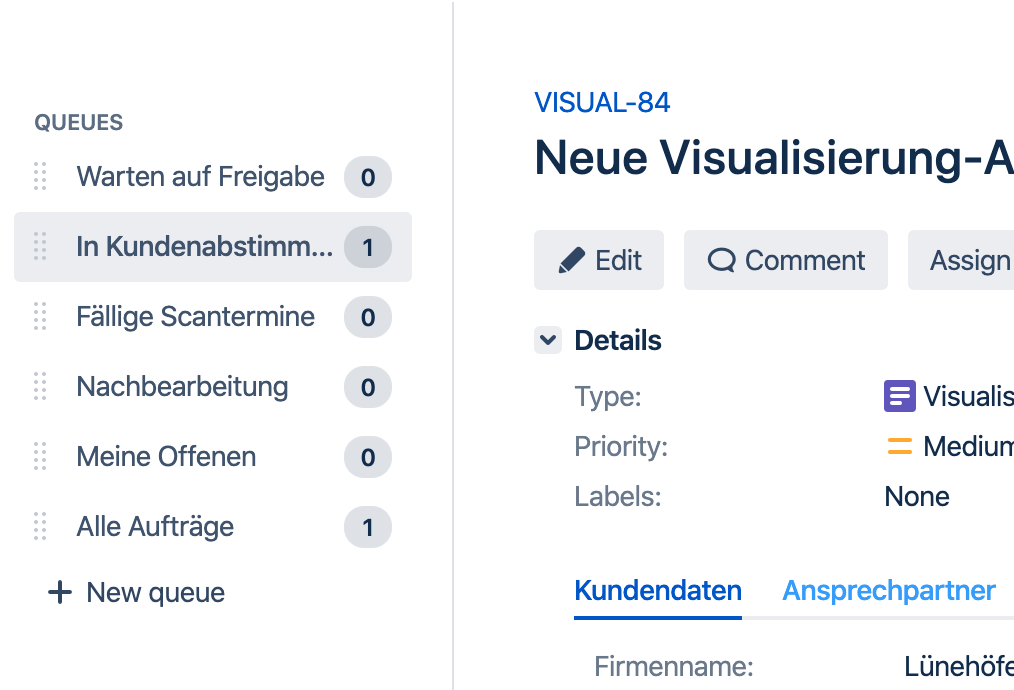 Please note that the references mentioned here are not intended to be complete. Some customers do not wish to be named – a wish we would like to respect.
Case Studies