In the area of IT service management, ITIL (IT Infrastructure Library) is the globally recognized standard today and includes comprehensive documentation for planning, supporting and executing IT services. ITIL can thus support organizations in transformation, growth and general, sustainable value creation.

ITIL represents a collection of best practices of ITSM. It can be customized to meet the requirements of your organization, taking into account the core requirements for processes, roles and functions in a typical infrastructure of different types of organizations.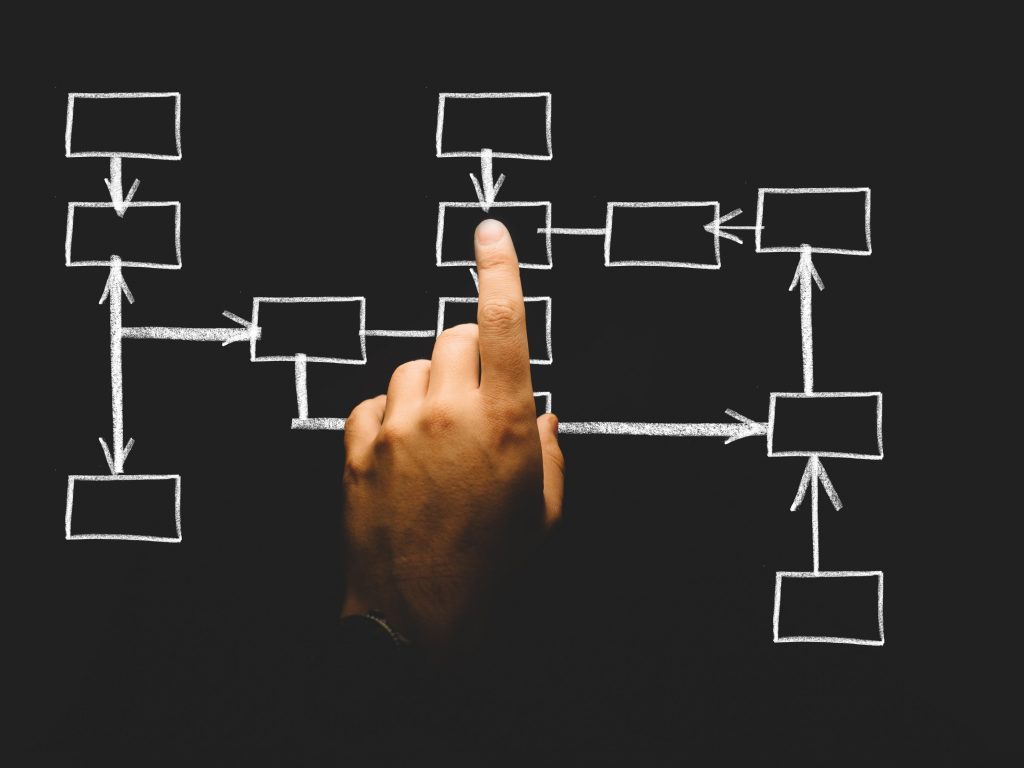 Process consulting
The consulting around your processes can result from different needs. Depending on the current status in your company, the aim of such a consultation is first of all to take stock and document the existing processes. Based on this, potentials for improvement or cost cutting are identified to increase the effectiveness and efficiency in your company. Together, a service catalogue can be worked out, which provides an overview and enables added value. If desired, the findings can be directly poured into an IT system, such as Atlassian Jira Service Management. Honicon will be happy to assist you with the implementation.
History of ITIL
The IT Infrastructure Library was developed in the late 1980s by a government agency in Great Britain, the CCTA – Central Computing and Telecommunications Agency. Until today ITIL has been continuously developed and in 2019 the first book of the 4th edition was published.
What was sought in the 1980s was a method to improve the government's purchased IT services and save costs.
In the past, IT companies did not focus on customer services, but on technology, such as software and hardware.
The increasing spread of ITIL has led to the creation of ISO 20000, the international standard for service management. This enables organizations to have the quality of their service management evaluated and certified.
Honicon helps you:
As a full-service provider, Honicon offers you a complete package of consulting. We assist you to structure und control working methods and processes. We offer implementation of the defined adjustments as well as customized support even after the projects have been completed.
Would you like to structure your processes with the ITIL recommendations and align with best practices? Then we can help you to structure your existing processes and translate into ITIL methods in the right way.
Our staff is certified on numerous levels and versions for ITIL.
Honicon helps you to design new ITIL structures and implement them together with you: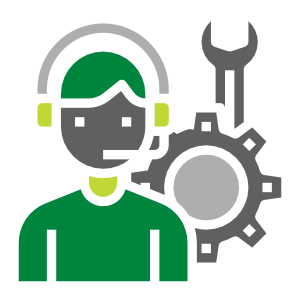 We make sure that your processes run smoothly!