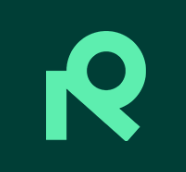 Functionalities
The functions described below are carried out in Refined for Jira Administration. Here, pages and categories are created, removed or simply organized.
You build the customer portal according to a certain structure:
Site Builder
There is a difference between building pages for a Jira Core/Software and a Jira Service Management instance.
When using Jira Core / Software, or even in combination, no pages are created at the beginning, they all have to be created completely manually. With Jira Service Management there is always a global Jira Service Management page which is equivalent to the default Help Center. This page contains all newly created projects.
If the global Jira Service Management page is activated, this means that each Service Management portal is activated in Refined and therefore has the same design.
The different structures are created in the page building set: Category → Below this there are either additional categories, links or Jira Projects.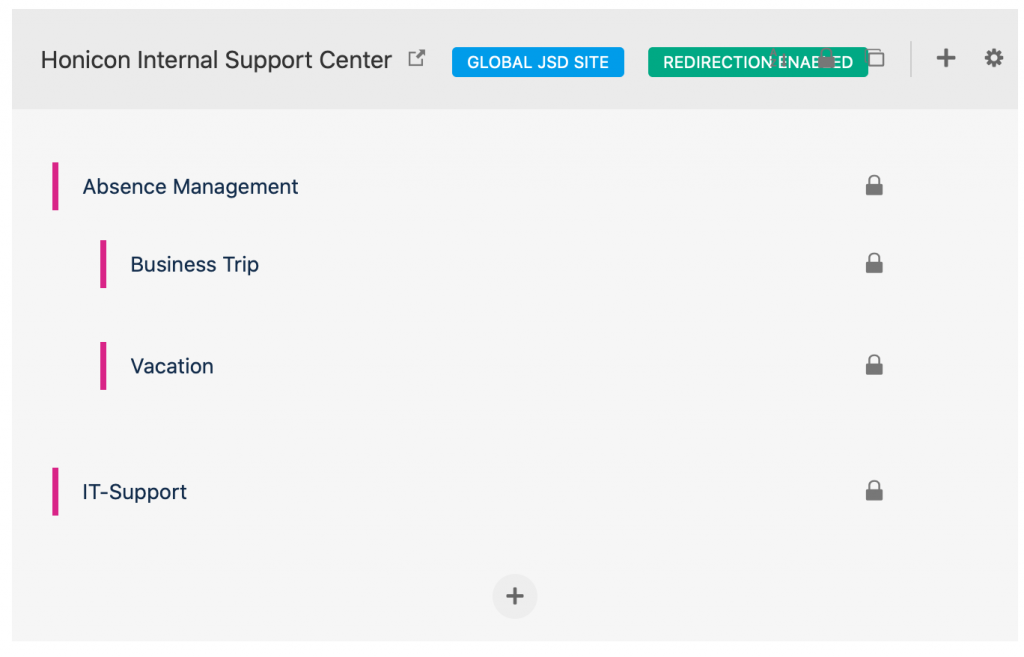 Customer portal view:

Themes & Styles
Behind this menu item there is another design tool. Beside the standard ready-made themes & styles, you can also create your own design or import an existing one.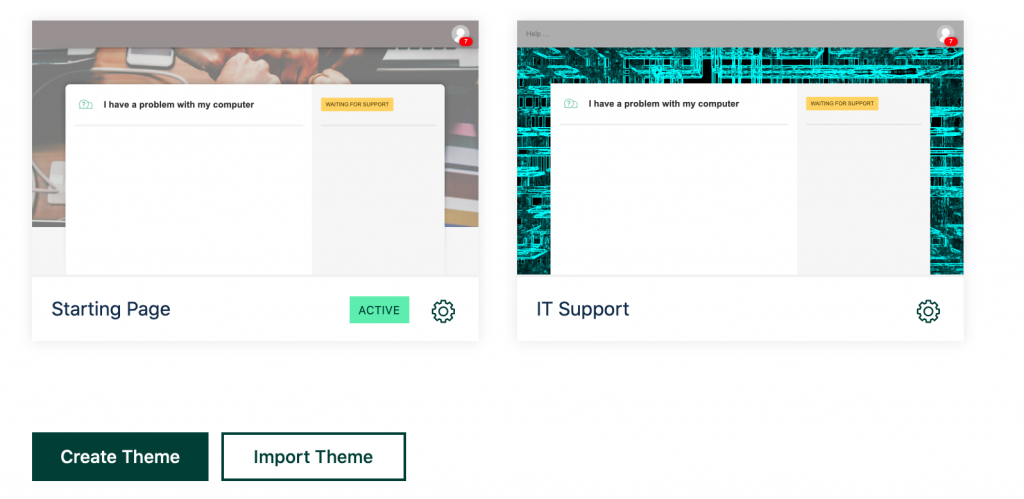 For example, the start page of the customer portal can have a relatively neutral company-related appearance, but the IT support area can have a completely different one.
Basically you can let off steam when creating your own theme and work through it step by step using the creation tool.
It starts with the main appearance in which style the theme should be designed. Then you design the portal, the request types and, if necessary, extras.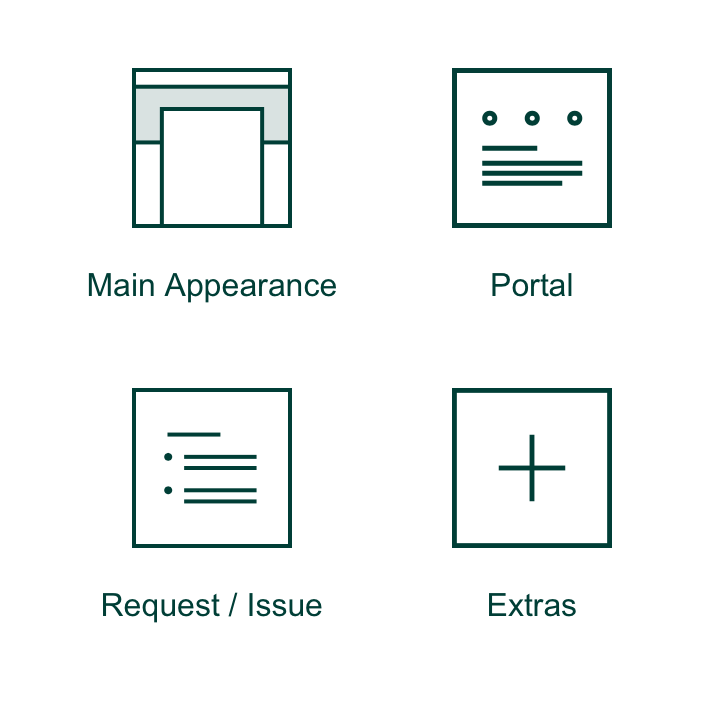 On each layer, colors and background images for headers and footers, shadows of areas or boundary lines can be set individually. Colors are selected either via the color palette or with an appropriate color code, e.g. in hex codes.
As another technical highlight, Refined offers the possibility to add your own customizations as HTML or CSS. However, it should be noted that these customizations are not supported by Refined Support.
Design modules
Modules are used to display the contents on a page. These are divided into the following categories:
These modules can be positioned anywhere on the pages in the individual sections and columns. Each module can be configured separately and thus adapted to the needs.
Permissions
The Site Builder is used to set permissions for individual pages, categories or sections to ensure that users are only shown relevant content. Pages can thus be unlocked for the following users:
anonymous users
logged in users
user groups
When assigning permissions, however, it must be ensured that these do not overwrite the view permissions in the Jira Service Management. These must still be configured in Jira.
Announcement Banner
In order to communicate important information directly with the users, a so-called announcement banner can be placed. This appears at the very top of the page, so that it immediately catches the eye of every user. It can be differentiated whether this banner is to be displayed globally or only on special pages, categories or service desk portals.
The banners are divided into three different types: Warning, Alert and Info. The appearance of each one can be freely defined, for example via CSS, to match the company's colour scheme.
Costs
The smallest license starts at $10 for 10 users. Larger licenses are more expensive per person, but from 2000 users on it becomes cheaper again.
Technical Data
Refined for Jira is available for both servers and data centers. Cloud instances, however, cannot be visually customized.
Conclusion
A great tool which can be used with the help of the design elements even without programming knowledge and thus already offers a great added value. Content is displayed in a clean, orderly and well-structured way and the user can quickly find his way around, even if the customer portal manages several areas, projects and sub-pages.