Honicon and Atlassian Jira Service Management (formerly Jira Service Desk) provide a versatile ITSM team solution for optimal success!
Atlassian as helpdesk or service desk solution with Jira Service Management
You can also use Atlassian's Jira Service Management as a service desk to handle support or service requests. Jira Service Management provides the possibility to process requests in a structured way, so that they are not only answered faster but also with a higher quality of staff.
The Jira Service Management is not only available for employees, but also for external or internal customers at no additional cost. Self-service for your customers and a ticket system work together as a helpdesk for your company create more productivity and freedom for additional tasks.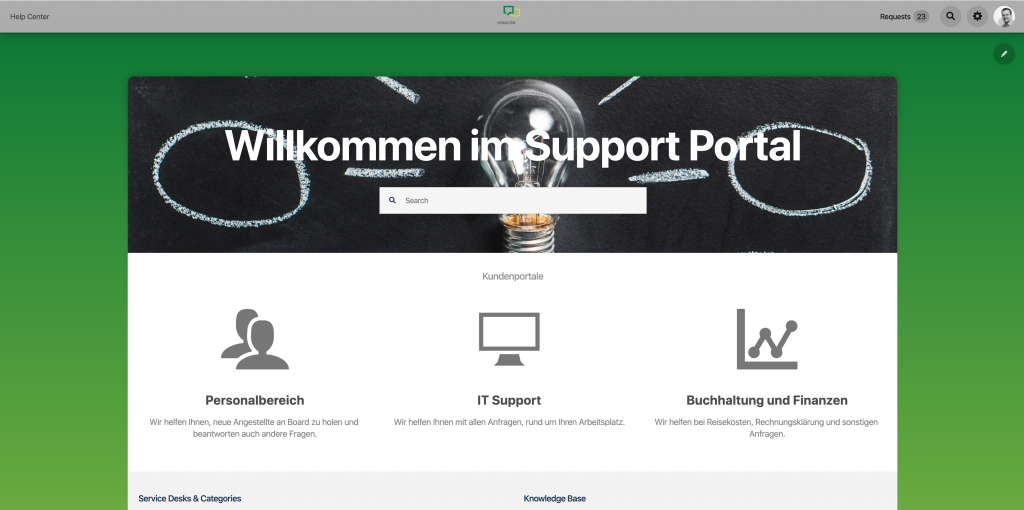 Making IT services available in a user-friendly way
You can use Jira Service Management to map your IT services or IT processes – whether they are directed at internal or external customers. The number of inquiries can be reduced by integrating a knowledge database – for example in the form of FAQs – which is included in the delivery. With the help of SLAs and prioritization, your support team keeps track of the situation. In combination with other Jira projects, larger projects can be implemented quickly without having to switch between different tools.
Honicon is happy to advise you on implementation to save both cost and complexity compared to other ITSM solutions. If you already use other Atlassian components, you can seamlessly integrate Jira Service Management.
Individualized mapping of processes in Atlassian Jira Service Management
ITIL Best Practices serve Honicon as a starting point for your consulting. Thus, you can map your individual workflows of your teams accordingly in service management processes and implement them with the help of Jira Service Management. With numerous integrations and various marketplace apps, you can adapt service delivery to the individual needs of your organization.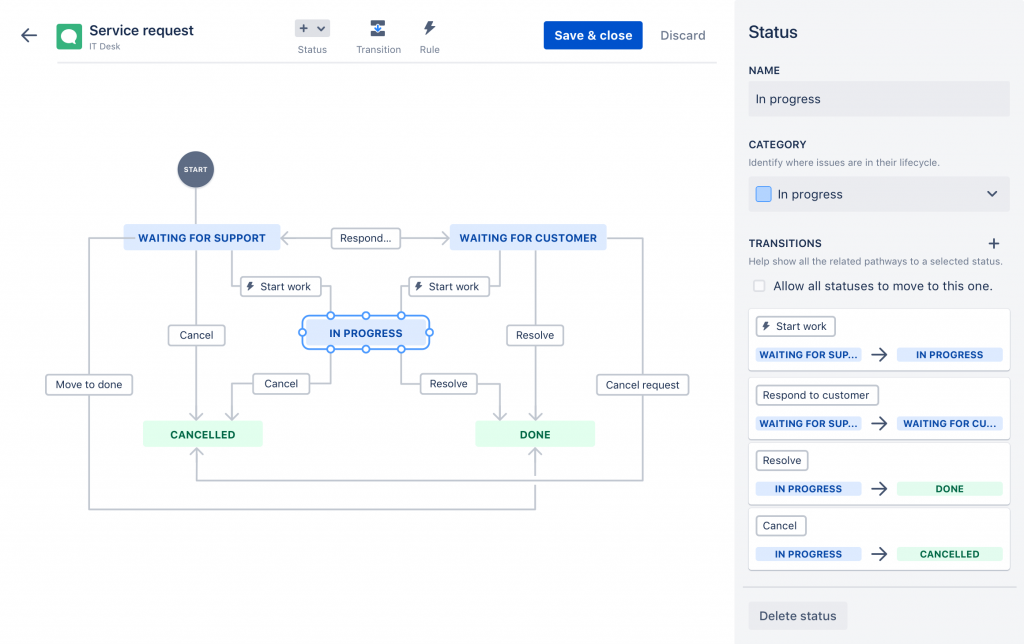 Of course, with Atlassian Jira Service Management you also benefit from the other advantages that Jira solutions from Atlassian offer you. An evaluation of any activity can be performed in real time to obtain structured data about your processes. This gives you even more transparency. Jira Service Management is ITIL certified, so you can rely on proven standards when using the suite.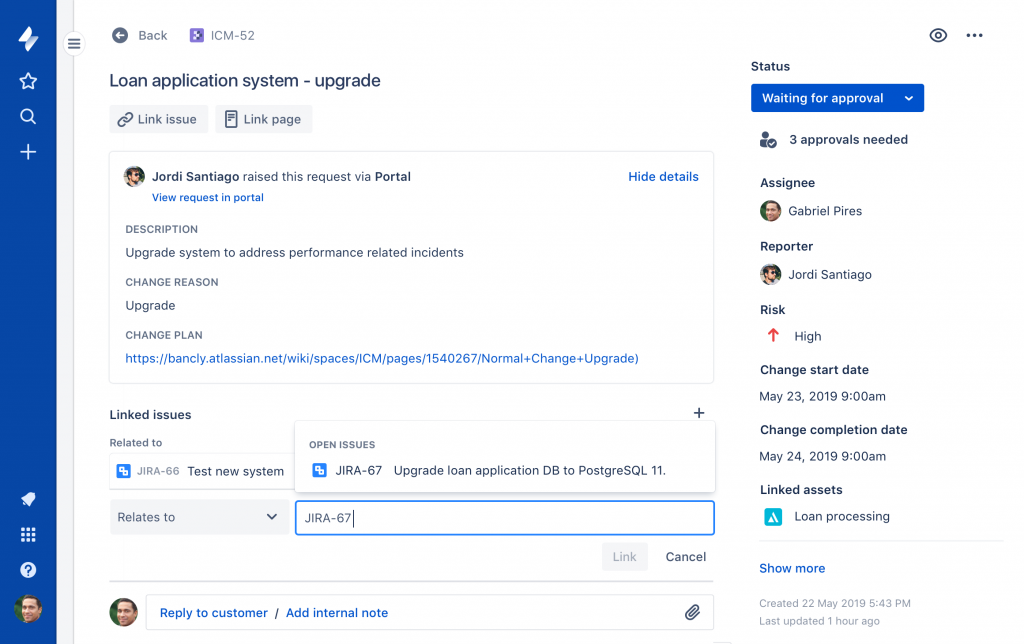 Achieving efficiency and effectiveness combined
With Jira Service Management, all your departments and teams – whether development, operations or support – use a common platform. This allows, for example, service requests to be processed faster and the cycles of changes or releases to be kept short. The teams can communicate efficiently within the platform or via integrations.
Let your teams work together through the platform to achieve maximum effectiveness. For example, support staff can be automatically notified when a bug is fixed. Information can be forwarded directly to (internal) customers to keep them informed about the current status.
For more information about the Atlassian Jira Service Management, please visit Atlassian.
Please also check the possibility of comprehensive integrations with other Atlassian products such as Jira Software, Confluence, Opsgenie and Statuspage or contact Honicon for advice. This allows your teams to interact easily and seamlessly.
Honicon will help you:
Honicon and Atlassian Jira Service Management help companies take control of their business processes: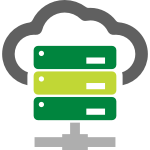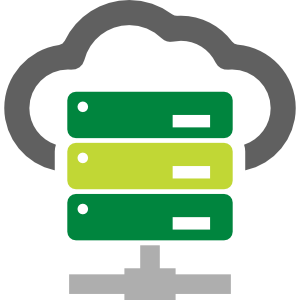 We make sure that your infrastructure and the components necessary for its operation are optimally tuned to each other and convince with performance even in stressful times!