On this page you will find actual use cases and practical examples. The solutions are products of Honicon's consulting services using technologies that can also be made available to you.
What makes these use cases individual, however, is above all the demand and input of our customers.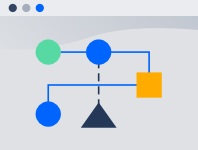 Get an impression of what we can get out of processes and software!