Not only as Atlassian Enterprise Solution Partner but also as partner of our customers Honicon GmbH supports the setup, configuration and use of Atlassian tools but also other necessary technologies. With these and with our consulting services, which are based on trust and passion, Honicon unlocks your potential and creates individual solutions.
Honicon continues to accompany you after the completion of individual projects or supports you in projects that have already been started.
Learn more about the technologies used by Honicon: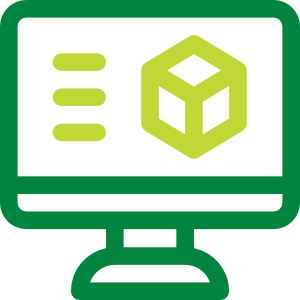 Individual Solutions
For many companies is is priority No.1 to make use of internal resources when it comes to new projects or the implementation of new systems. However, employees can still reach the point where their own know-how is no longer sufficient or limits the workflow.
The worst thing that can happen is that you want to introduce new software, for example, the employee is supposed to familiarize himself with the configuration and learn how to use it on his own and at some point finds out that the new system is not accepted because errors in the configuration constantly occur. This usually ensures that new software is not accepted by the colleagues and thus disappears again in some drawer. The money already spent on licenses and the company's commitment to contracts with defined terms is usually not seen by the employees.
This is the typical moment when companies bring in external service providers to collect the broken fragments and support the employees in implementing their requirements.
Avoid unsuccessful launches
Frequently we only come into the picture after an unsuccessful launch was already the case. Our clear premise is to avoid these kinds of starts by coordinating and defining all specifications in detail and also by including the parties involved in the decisions – we avoid unnecessary unsuccessful launches and work hand in hand with you to make technologies 100% enterprise ready!
Since every company has its own processes and above all its own requirements, we always try to meet these by starting the planning of projects with open and honest advice. Critical discussions are always an advantage to illuminate all aspects comprehensively. Of course, special attention is also paid to sustainable, modern and above all future-proof technologies.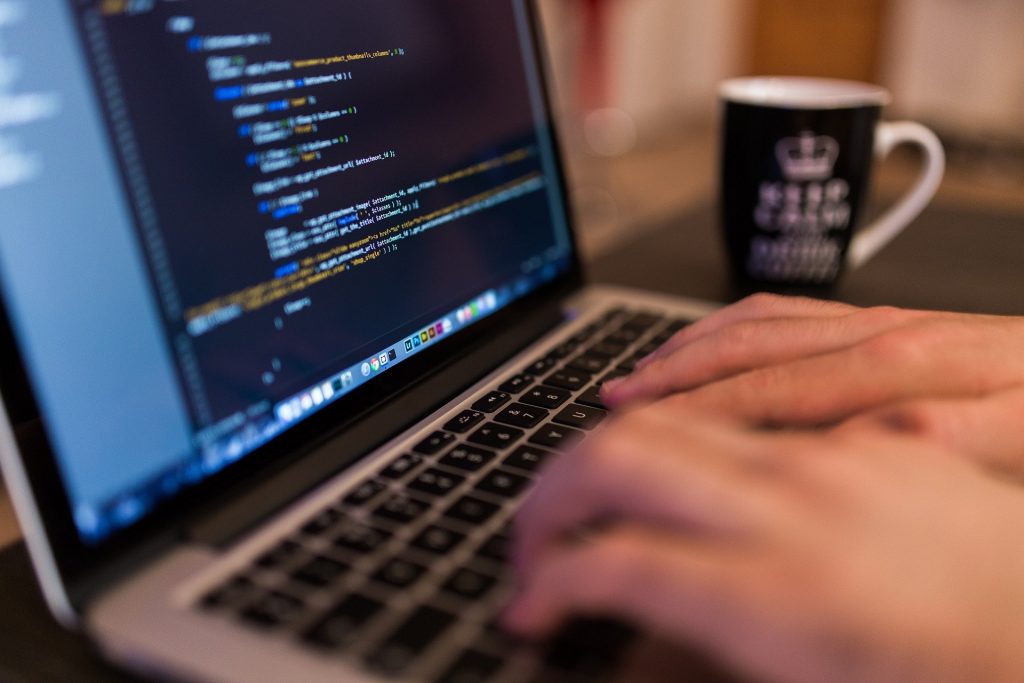 Processes and activities are changing rapidly in today's world and the time we invest together with our customers in the development and implementation of new systems should also be flexible and adaptable for the future. Nothing is worse than a new software that is completely outdated after only a few years.
Atlassian tools enable individual solutions
A good example is Atlassian Tools, because they work like a big construction kit and can be extended and completed again and again. We offer detailed advice on Atlassian products and are available to help you with advice and support from planning to implementation.
Wide-ranging experience
Benefit from our many years of experience in various industries and backgrounds as well as our professional competence. What counts for us is the attitude of our employees and the competence, less the way in which it was acquired. This has the advantage that every employee can contribute his or her experience and expertise, thus the portfolio within the company itself is constantly growing and expanding.
We adapt individually to your needs and offer you the best possible service and individual solutions in joint workshops, trainings and courses or in the realization and implementation of your projects.
Do not hesitate to contact us and do not let any further time pass by – start today with your ideas and change the way you work in your company sustainably and future-proof together with us.