Honicon and Atlassian Jira Software help your company master project management for great (software) products.
Agile project management at the highest level with Jira software
Jira Software's Atlassian solution allows you to plan, track and publish projects. The improved features make software development, for example, easier than ever. Illustrate project progress in real time and facilitate closing deals with Atlassian Jira Software's intuitive reporting.
Various integrations (e.g. Bitbucket) make it easier for you to work in projects with overlapping company structures. Honicon will be happy to advise you in this area.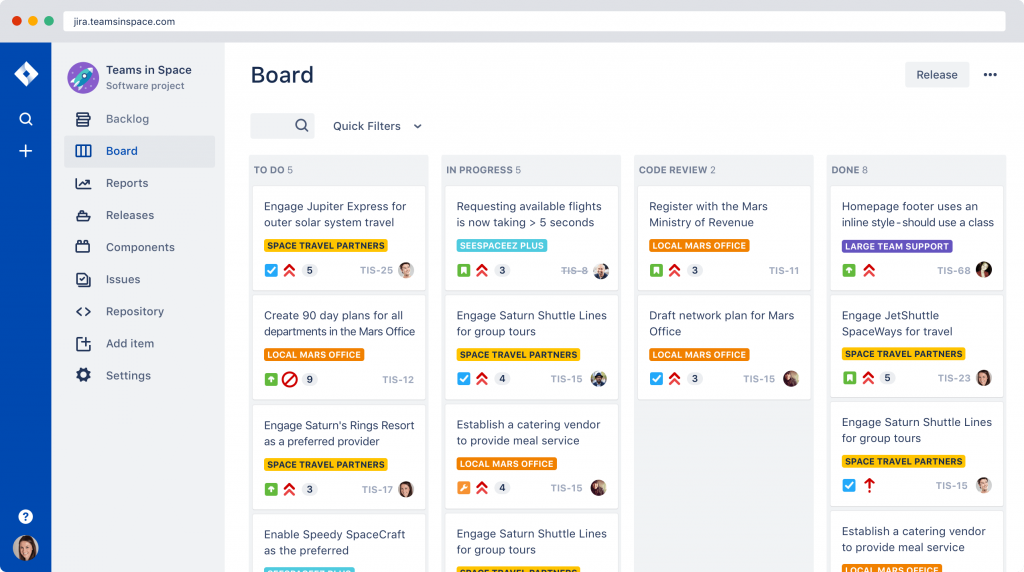 Planning forthcoming projects
Distribute prioritized tasks to the software team. Jira Software also assists with user story creation or sprint definition. Planning is the foundation for every successful (software) project and with Atlassian, it's easy.
Track projects in Jira Software
Keep workloads in view, adjust priorities and view a team's tasks in a project-based context and with complete transparency. Whether you work with Kanban, Scrum boards or customized development models is up to you. Jira Software serves as a platform to support you in tracking your project work.
Implementation at a central location
With the communication of teams, individual projects can stand or fall. Work as a team with confidence and confidence in the ability to document relevant information in Jira Software in real time, knowing that your information is always up to date. The exchange on a project can take place without interrupting employees in their own workflows.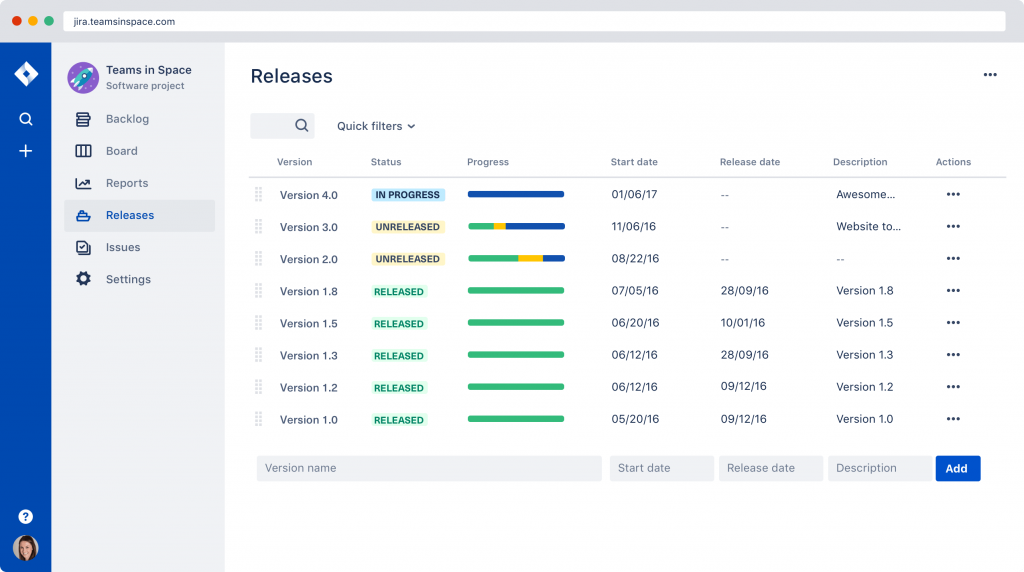 Analyses and reports continuously available
Jira Software enables project controlling not only after the completion of a project, but also with report generation at the push of a button. Let your entire team and management benefit from being continuously updated.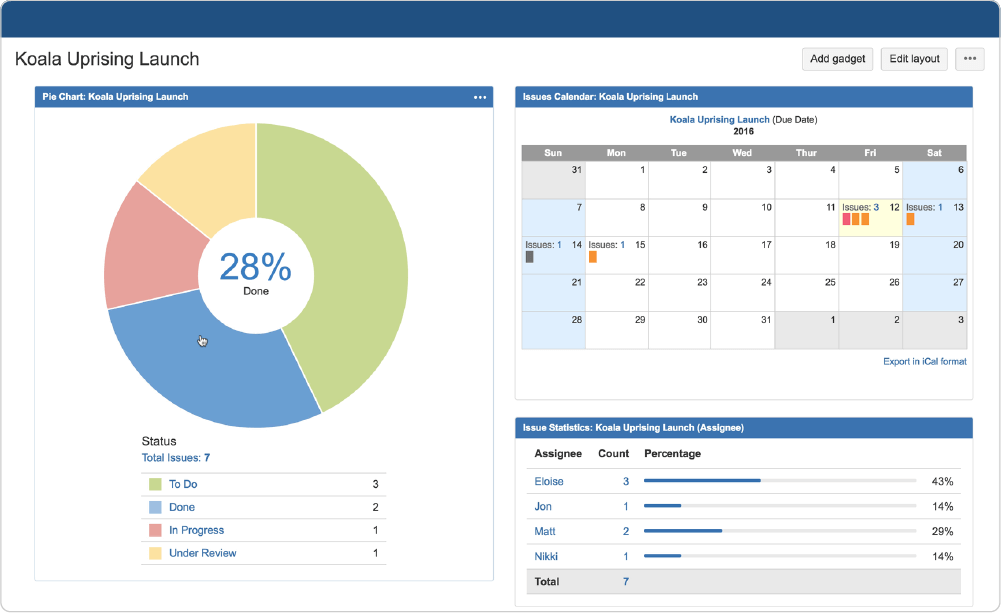 Individualization directly in the system or with integrations for Jira software
Atlassian Jira Software does not dictate how your processes must look. Adapt your instance with us specifically to your routines or orientate yourself to the ready-made workflows. As an Atlassian partner, Honicon understands that every team and every company has its own way of working.
Jira software allows you to customize a system and also to integrate other Atlassian products or integrations. Of course you can also connect your own system.
Integration with the tools you already use
Extend your workflows with other relevant tools. In this way, you can achieve efficient collaboration even across several departments.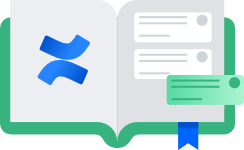 Knowledge Management
By connecting the Atlassian product Confluence to Jira Software, you can, for example, immediately convert requirements from a developed specification into tasks.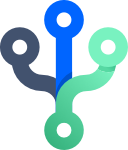 Development Management
Create a new branch from your Git repository directly from Jira Software. Assign activities in Bitbucket directly to corresponding tasks in Atlassian Jira Software.
For more information about Atlassian Jira software, please visit Atlassian.
Honicon helps you:
Honicon and Atlassian Jira Sotware help companies take control of their business processes: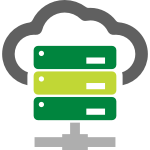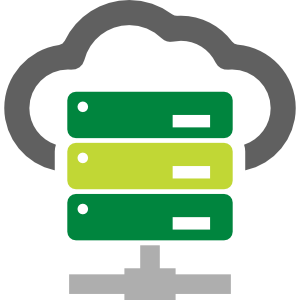 We safeguard that your infrastructure and the components necessary for its operation are optimally tuned to each other and convince with performance even in stressful times!