Honicon and Atlassian Jira Work Management help your company to keep important business processes under control.
Keep an eye on your projects with Jira Work Management
Thanks to Jira Work Management (was Jira Core), you increase the productivity of your teams and the transparency of project management. A web-based interface allows controlled access for all participants. The user interface can be made available in the cloud or on your own servers or data centers, depending on your preferences.
Honicon will advise you on how to customize Atlassian Jira Work Management to your processes.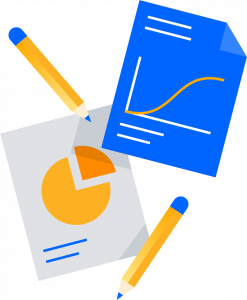 Project Management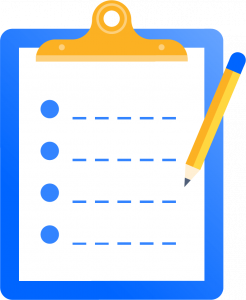 Task Management
Time Management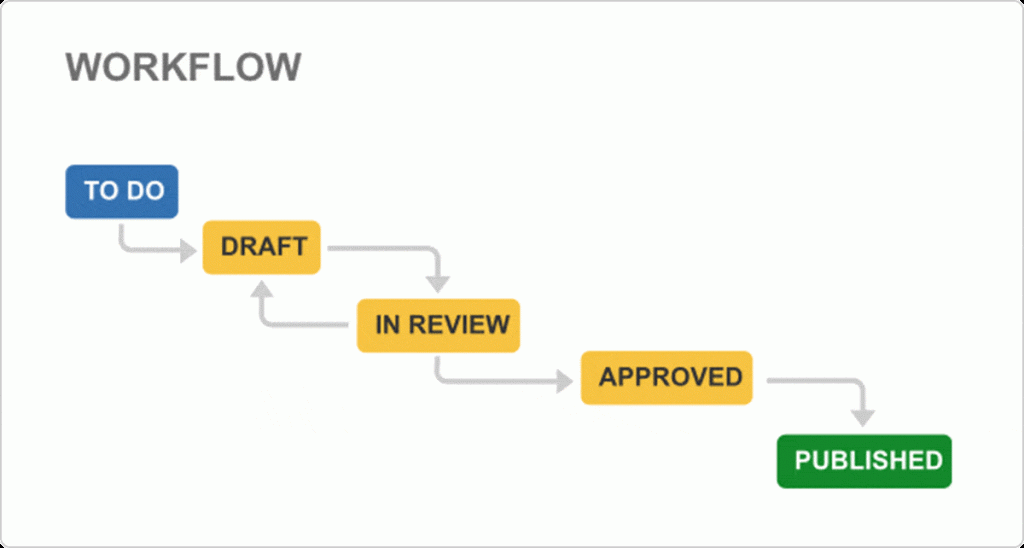 Managing your projects with tasks and workflows
You control your projects in Jira Work Management with tasks (technical term: issues). The beginning of managing tasks and projects with Jira Work Management is a customizable workflow. The workflows define your processes in the project and allow participating teams to track tasks. In Jira Work Management, a task is modified and commented on by the users in its status. Thus, the task passes through different workflow steps until it is processed. Of course, the necessary approvals or authorizations can also be stored for the tasks and workflows.
For example, the boards of Jira Work Management in Cloud instances also allow you to visualize workflows and drag and drop tasks from the Pending Tasks area to the Done area. The solutions can be customized in cloud, server or data center solutions to meet your needs. Among other things, Honicon is there to help you with this.
Monitor all details of the project stages
Smooth cooperation between team members becomes a matter of course. For easy task management, all status information, comments and attachments are centrally consolidated in Jira Work Management. Thus, all participants can quickly get an overview of one or more projects in real time without having to formulate e-mails or hold unnecessary meetings with individual teams. Notifications let people know what you need to take care of. In this way you achieve transparency for your employees at all levels.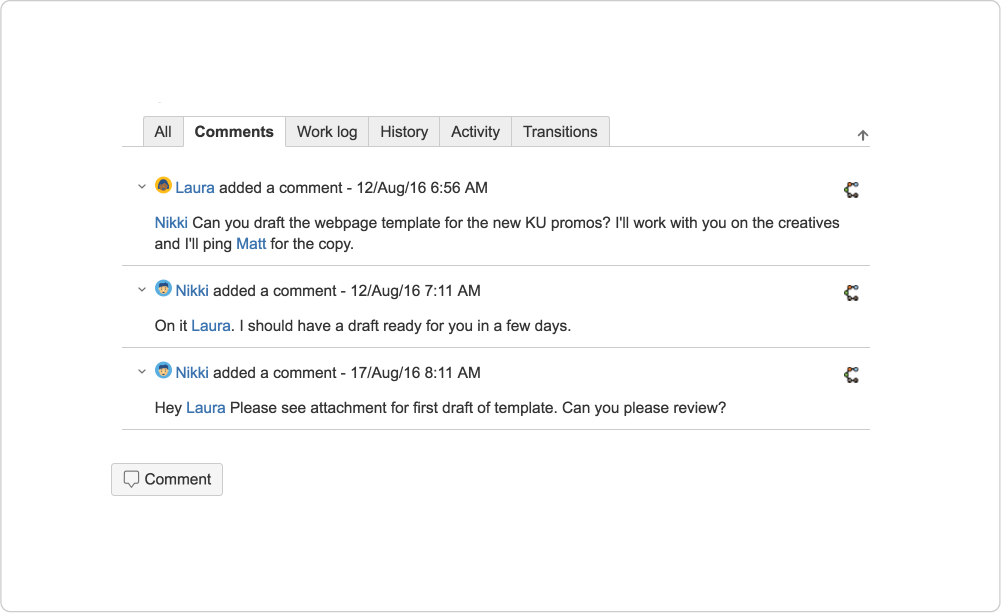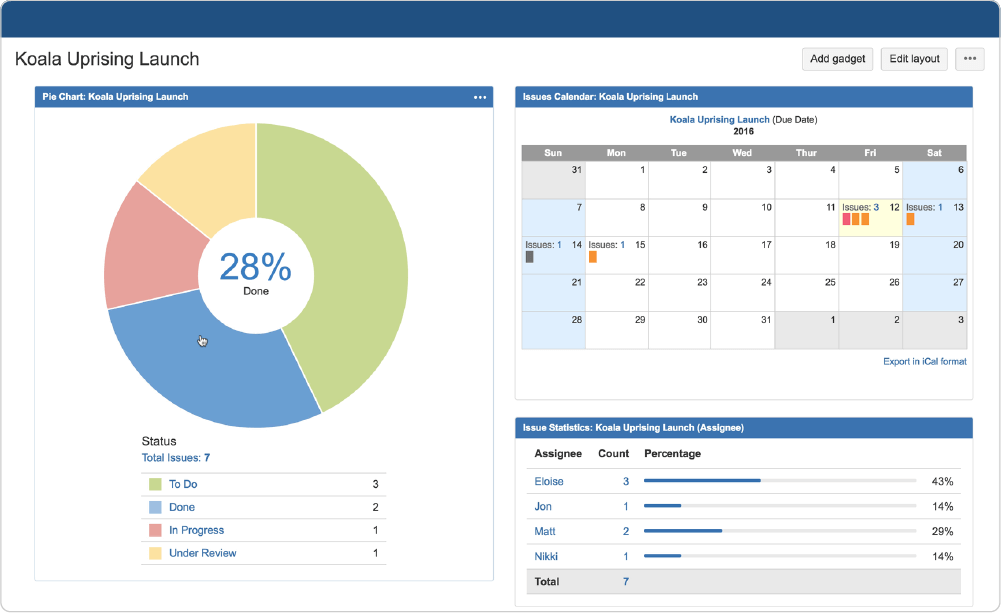 Measure and record performance directly in Jira Work Management
Tracking and evaluating projects is easy with Jira Work Management. How many tasks are still unfinished? What about the workload of the individual project participants? The software delivers comprehensive reports at the push of a button or automatically. Whether meaningful statistics or suitable diagrams: Jira Work Management makes project controlling a pleasure thanks to various dashboards.
The time planning that was previously assigned to individual tasks can be tracked thanks to the reports. Let project members assign their work time to tasks to estimate workloads and learn from experience. This allows you to plan future project steps even better.
More information about Atlassian Jira Work Management can be found at Atlassian.
Honicon and Atlassian Jira Work Management help companies take control of their business processes: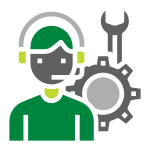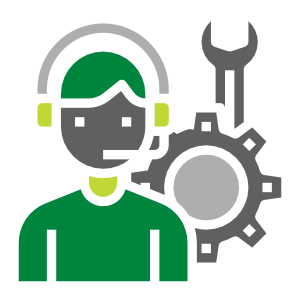 We help you set up and configure your solution with Jira Work Management!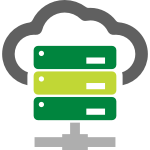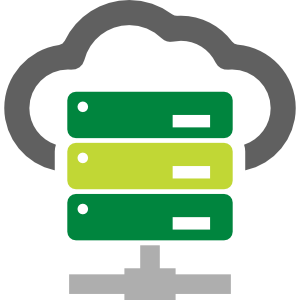 We assure that your infrastructure and the components necessary for its operation are optimally tuned to each other and convince with performance even in stressful times!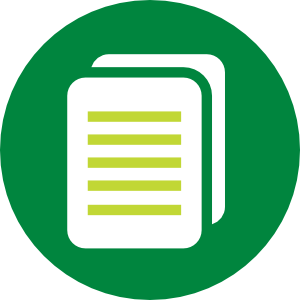 We encourage you on the selection of the right licensing for your application and your needs. We will send you an invoice with an agreed payment date.