The cloud-based Amazon Web Services (abbreviated: AWS) enable various application possibilities that you can take advantage of.
The following application possibilities are conceivable with AWS:
Expansion of scalability and reliability of your systems
Integration of external services (IoT applications)
Cost-efficient use without high investment costs and flexibility in line with requirements
other conceivable areas: Databases and processing, storage applications, management applications, analysis applications, security and network applications, mobile applications, etc.
The use of AWS allows the synergy effects to be utilized, which come from the use of the service from different areas. Permanent innovation around the platform enables you to keep your own company up to date.
Especially at the beginning or during particularly long periods of use, the use of AWS can be somewhat overstraining. Take advantage of Honicon's consulting Honicon's consulting services and benefit from our industry knowledge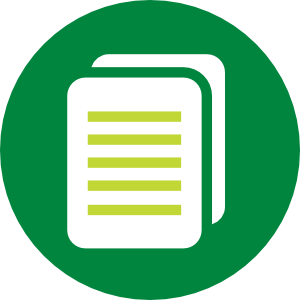 AWS licenses
AWS consulting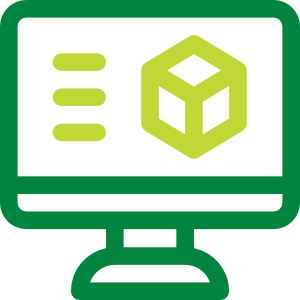 AWS products