Service Desk
Infinite applications – one goal
Service Desk solutions are understood as silver bullets because they can tackle a variety of a multitude of challenges. Not just in IT-Service but in services in general. Jira Service Management by Atlassian is an optimal tool to achieve the following.
Nowadays we find Service Desk in all areas of daily life:
at the energy supplier, for reporting meter readings
with the retailer, to make complaints
at the telecommunications provider, to report faults
…and there are plenty of good reasons:
Channeling of inquiries to the right contact person – Fast help, short workflows
Increase efficiency in customer support through scalable, efficient processes – one request or thousands, never lose track
Improvement of customer satisfaction through the use of knowledge databases and articles – Help for self-service
Target-oriented reports and overviews – control and regulation made easy
SLAs and escalations – knowing what needs to be done first
optional time recording – clearly assign costs
Service Desk Solutions by Honicon
We want to release the potential of our customers with passion and trust. With our service desk solutions for IT departments, HR departments, facility management or customer service – they all have one thing in common: The increase in efficiency, effectiveness and customer satisfaction as well as team satisfaction is always noticeable and significant. We use our proven method to precisely analyze your needs and work with you to create the solution for your input channel(s). You are thus relieved of work and can concentrate on the essential and your actual work.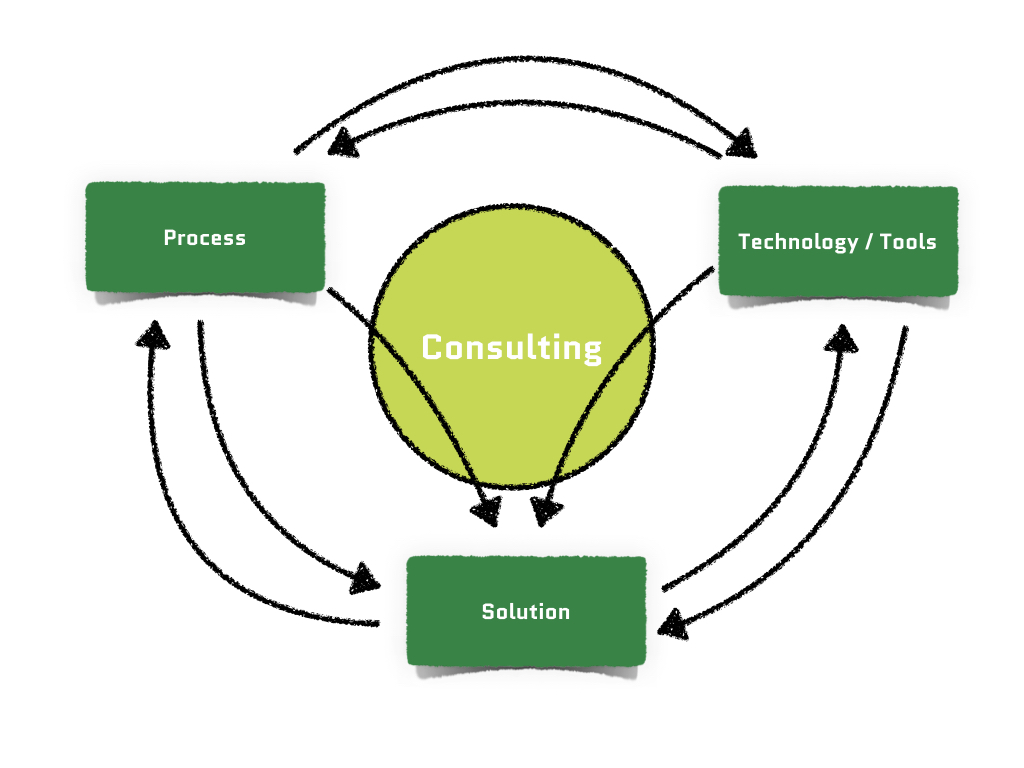 Here is a brief overview of topics that we had been able to implement for customers:
Please note Jira Service Desk has been renamed to Jira Service Management by Atlassian. Currently the presentation below in available in German only.
Establish order in your customer inquiries and free space for your team today. Let us work together to optimize your processes and help you create the best service desk available!