In change management, tasks, activities and measures are defined that bring about a cross-departmental and substantive change in an organization.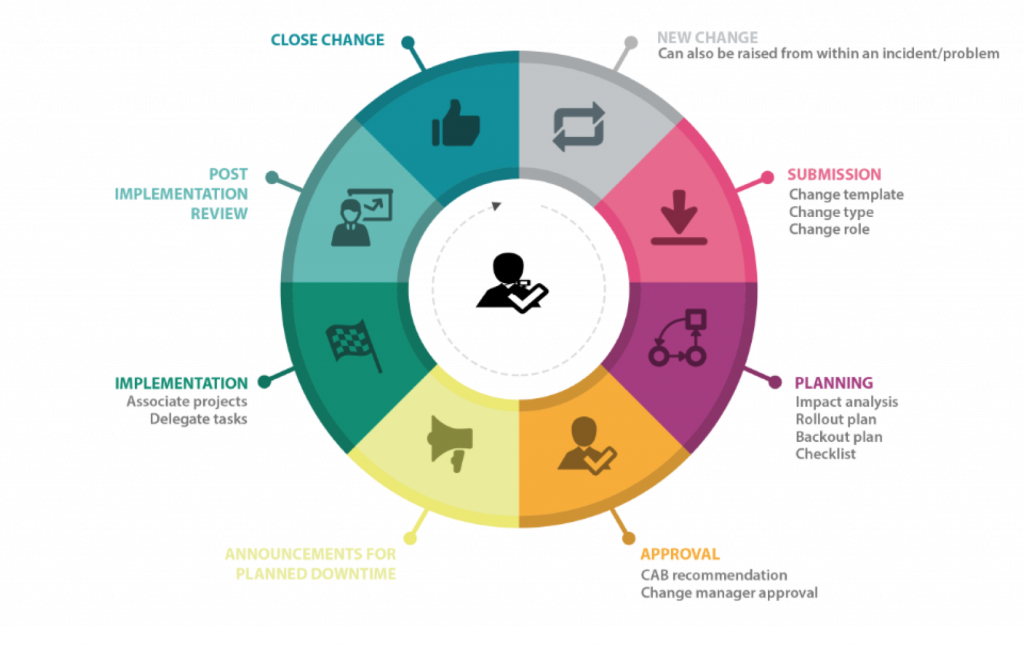 Change Management Consulting
Change management is used, for example, in the implementation of new strategies, conversion to new systems or processes. In change management consulting we accompany our customers from the idea to the continuous development of a solution. We coordinate very closely with those responsible for the project and together we manage to make the changes as pleasant and non-intrusive as possible for all those involved.
Organizational change management
Organizational change management refers to changes that affect work processes or other areas of the company. Here it is usually essential to accompany the organizational change through method and structure in order to reduce the impact on those affected and involved.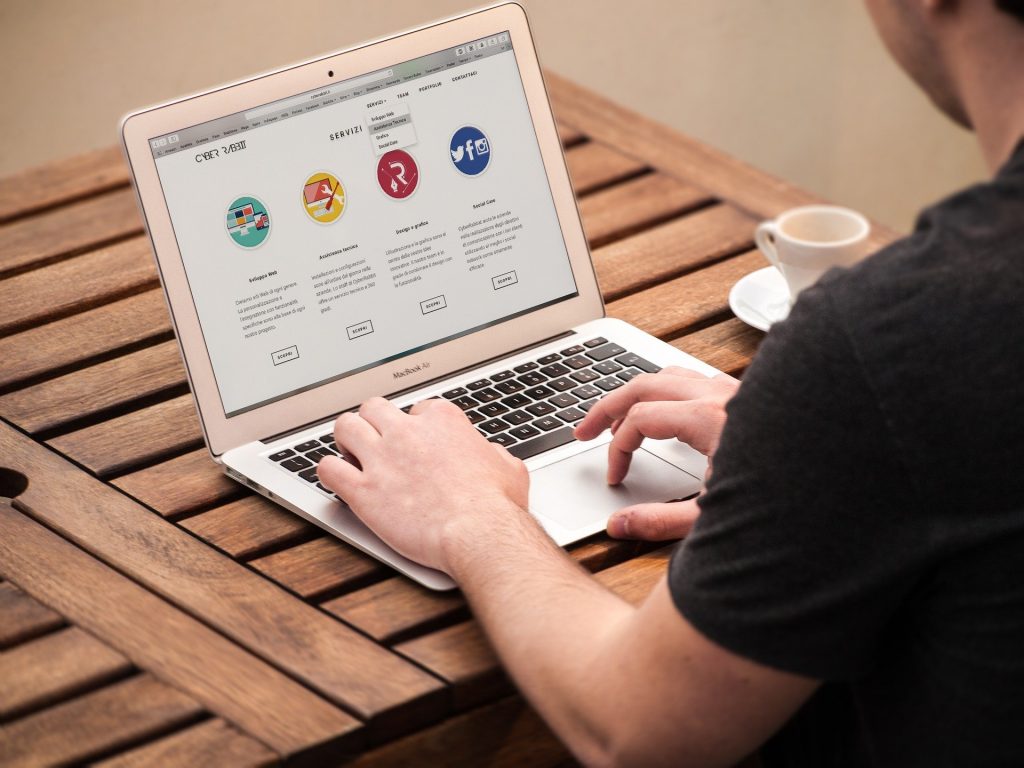 Technical change management
In consulting, technical change management refers to changes mainly in or from the IT area that adapt systems, applications and processes. In this context, there are usually three differentiated processes in addition to the usual ones:
Normal Change
Standard Change
Emergency Change
In all processes the aim is to carry out the change with as little disruption as possible. Here it is especially important to describe not only what is to be done and by whom, but also a so-called backout plan or rollback procedure. These procedures should enable a quick return to the previous (current) state in case of critical disturbances. As a sub-process of change management, technical change management is often already implemented in many companies, as compliance requirements such as ISO27001 or DSGVO have been implemented.
Overview of Change Types
Normal Change
Normal Changes or also Regular Changes describe changes that have to be evaluated individually due to their risk and possible effects, as they have a relevant risk profile. In addition, these Changes can be characterized by their uniqueness, which means that they have not yet been implemented in the desired manner. Normal Changes are usually subject to approval by the Change Advisory Board.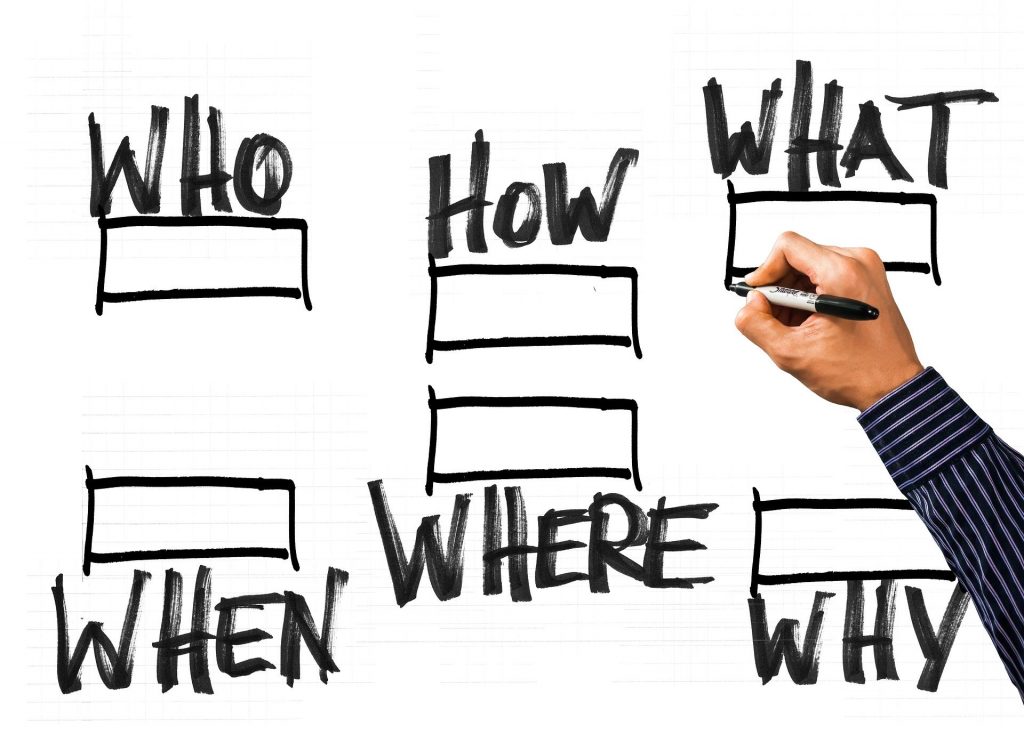 Standard Changes
Standard Changes describe changes that by their nature have a low risk profile. As a rule, Standard Changes are activities that are made regularly and their effects are known. Standard Changes are usually approved once by the Change Advisory Board and are then approval-free.
Emergency Changes
Emergency Changes describe changes that are often intended to avert concrete damage. This damage can come from different areas by nature:
Reputation
Financial loss
Danger of life
Averting other threatening situations
Emergency changes are often implemented outside business hours and, due to their urgency, usually have downstream approval procedures. Often an Emergency Change Advisory Board is convened in advance, which is agreed upon in the operational planning and decides on the situation and the measure.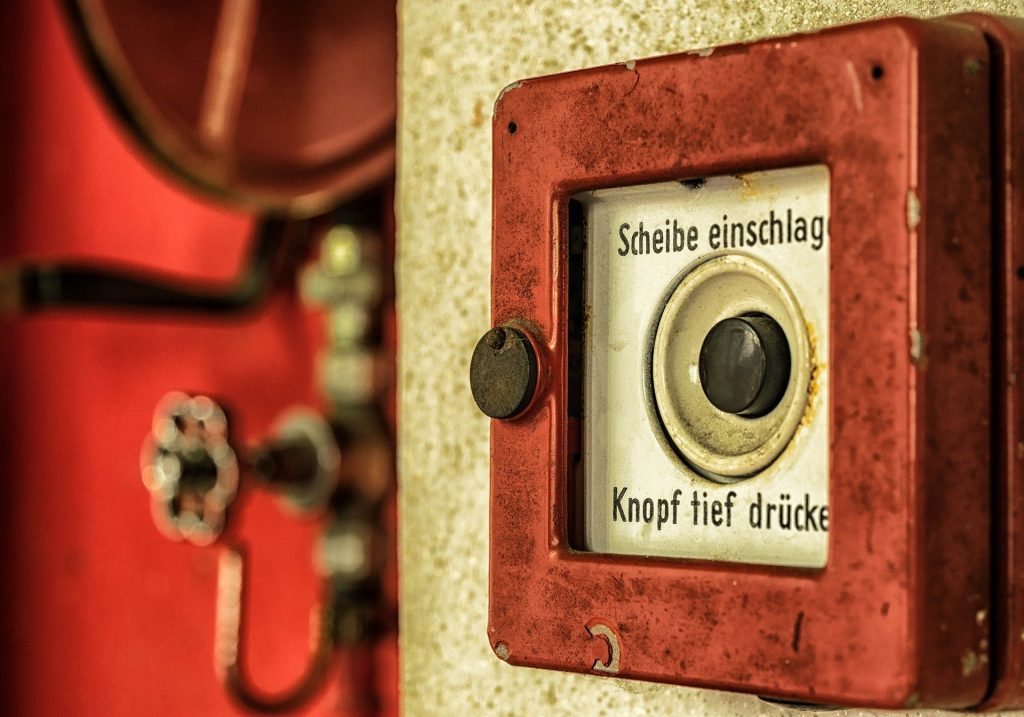 Change Management consulting and ITIL
In the ITIL world, Change Management is defined as the core process of the Service Transition. This process represents the efficient and low-risk adaptation of the IT infrastructure for the operation of existing business services. ITIL Change Management uses project methods, such as PRINCE2 or PMI, to make complex and risky changes as easy as possible throughout the organization. Especially with regard to the effects of Organizational Change Management, ITIL tries to influence critical success factors in advance through through focus on stakeholder analysis and stakeholder management.
What does Honicon offer?
Honicon supports you during the introduction with change management consulting or with the implementation of existing processes. In addition to the "technical" implementation, this includes above all the detailed planning of the project and the provision of the process landscape, for example with software solutions from the manufacturer Atlassian. In addition, our expertise lies in the methodical consulting of the precautionary measures with regard to backout or rollback plans for technical change management as well as stakeholder analysis for organizational change management – a 100% focus on your success.
In the free initial consultation, we show you which process-related solutions we can combine with the tools and methods for you, so that your change management not only meets compliance requirements, but also brings real added value to your organization.