Kantega SSO Enterprise – the Swiss Army Knife for Authentication
Who doesn't know this these days – many portals, many logins and many passwords. For many of us, keeping track beyond password managers and password policies is clearly a challenge. Atlassian applications are no exception. Whether it's Active Directory, Red Hat Identity Management, Keycloak, Oktave, Azure AD AWS, Google GSuite, Atlassian Crowd, Atlassian Access or other sources for your own user account, only the right data will lead to a successful login. This article is intended to give a good overview of how to make users' lives much easier with the Atlassian Marketplace app Kantega SSO Enterprise.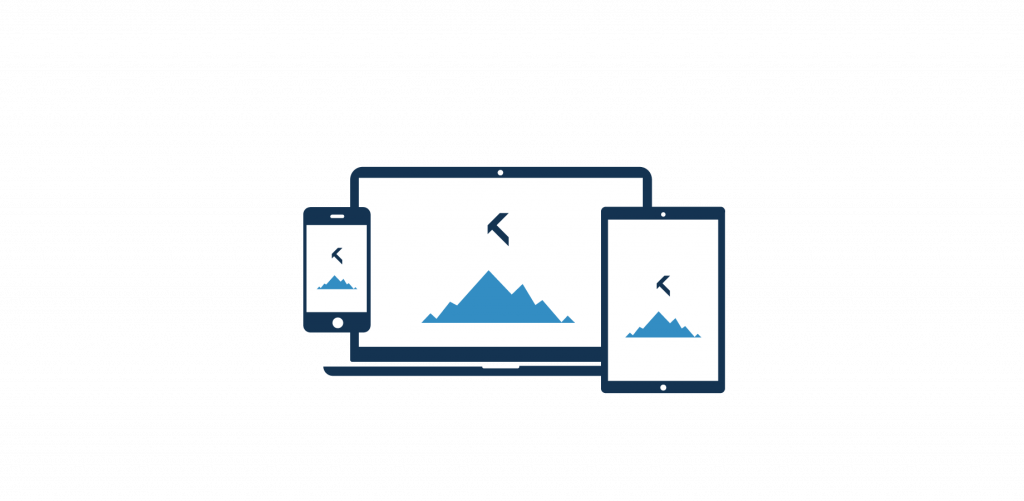 Secure login on all platforms
Particularly in today's modern working world, the options and platforms with which one can participate in working life are diverse. In addition to the classic desktop computer and laptops, tablets and smartphones are also being used more and more. The requirements for password complexity, two-factor authentication and zone-based security are clearly in focus. Kantega SSO Enterprise helps you define authentication policies for different security zones (internal in the office, on the road at the airport, or even mobile in the home office) in addition to policies that require different measures for logging in.
Kerberos, SAML or OpenID – Single Sign-On
With Kantega Apps for Jira, Confluence, Bitbucket, Bamboo, and Fisheye & Crucible, setting up single sign-on is a breeze, whether users are coming from Active Directory, AzureAD, or any other directory. For each authentication type (Kerberos, SAML, OpenID), there is a guided wizard that walks the administrator through the setup step-by-step. The steps that may be required in other systems (ADFS, Keycloak, Okta, etc) are also shown graphically.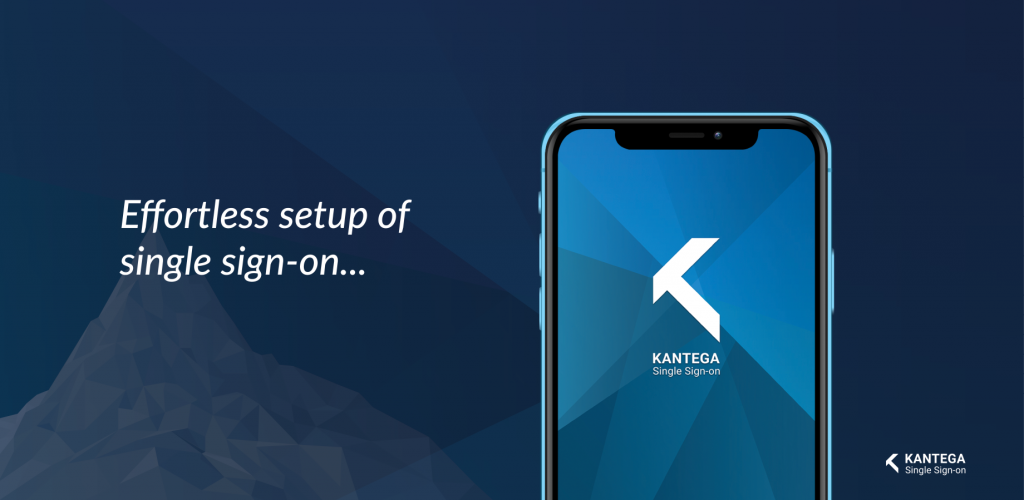 Atlassian Single Sign On – Setup using the example of OpenID and Keycloak
In the example (left) we show the exemplary setup of Kantega SSO Enterprise with Keycloak. You can see that the app proposes many different authentication solutions in the selection to help you directly with the right assistance in the wizard. After setting the different parameters and values for the connection, you get to a page to test the solution. Here it is checked whether both systems work together correctly or whether a value still has to be corrected. For the test, it is recommended to use a browser other than the one of the admin session, ideally in incognito mode.
Flexible adjustment options
Depending on the requirements of the organization and the environment, it may be necessary to react specifically. Here, in addition to the automatic creation of users upon the first successful login, it may also make sense to place them in appropriate groups right away. The use of Atlassian Service Management (formerly Jira Service Desk) may also need special consideration, as customers for the service desk may not be maintained in the directory in advance, but the service desk function is used to manage customers. One can also customize the automatic redirect to the login portal. And for the administrators especially: one can also log out and log in conventionally, which is always important when providing help to users.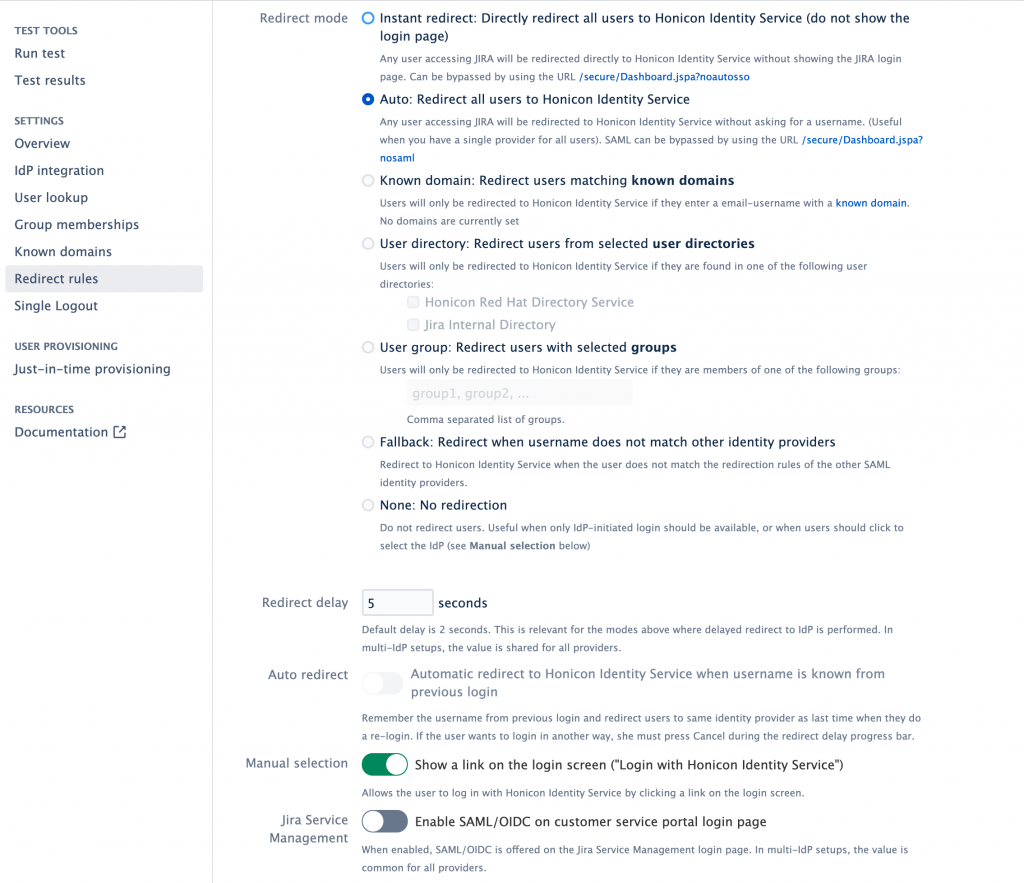 First-class support and continuous enhancements
The Kantega SSO Enterprise app family for the Atlassian product family offers extensive options for making the necessary login of users as simple as possible and at the same time as secure as necessary. If something does get stuck, the manufacturer's support is truly excellent, as we have consistently felt in very few inquiries. The solutions, even if it means a further development of the software, are taken up and in our case quickly implemented.
We have been able to gain experience in various customer projects and different constellations, which we are happy to apply in your environment as well. All in all, we have received only positive feedback from our customers about the Kantega SSO Enterprise Apps. If you are interested, we are here for you!