Any size of company, any trade – there's always a solution!
We are specialists for efficient process solutions in companies. In cooperation with our customers we create the successful digitalisation of workflows. The customer is at the center of our attention. Through an agile project approach and targeted training, we enable our customers to further develop the tools and methods necessary for the optimal solution, either independently or with our help. As Atlassian Solution Partner Enterprise, we have a broad repertoire of tools, methods and applications that have proven their efficiency in many companies and projects over the years. Through clever digitalisation, you can work with us to increase efficiency in many areas with little effort.
Business Teams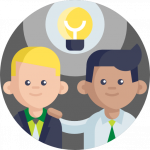 Processes are the foundation to any function in a business context. We map the key activities to keep you on top of it all.
Software Teams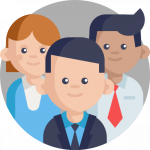 The solutions we create assist you in concentrating on your goals. We aim to improve your software processes.
IT Teams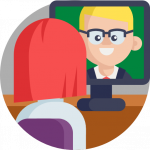 Key performance indicators and ITIL best practices are the root of best-in-class customer services. We assist in controlling mean time to resolution.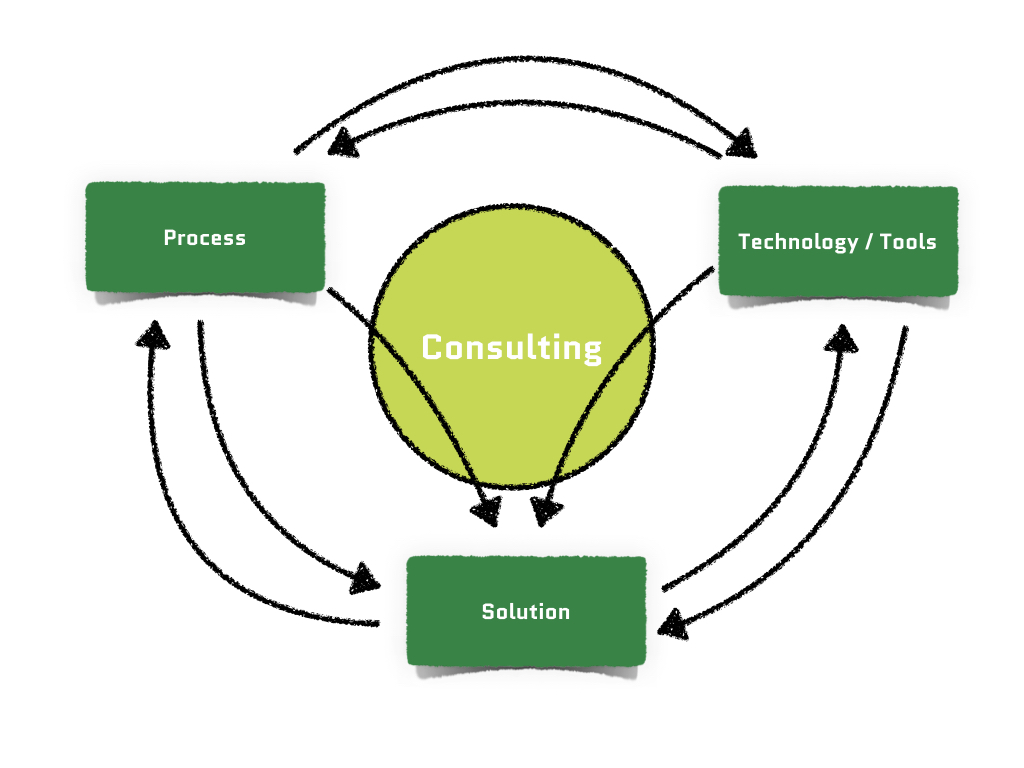 We unleash your unused potential!
PLAN: We examine together with our customers which target should be reached.
DO: We work out together a solution which is simply extendable for the future.
CHECK: We validate the solution with the customer and compare the formerly agreed requirements.
ACT: We accompany the customer while Go-Live, training of employees and supporting the solution.
Processes
Expertise about processes and knowledge of relevant methodology gives you the tool set to higher-quality processes and digitalisation.
Solutions
We create solutions with keenness and confidence to unfold your potential. Solutions that give you the competitive advantage while making use of our implementation expertise.
Atlassian licenses, service and support, Jira training

Particularly with regard to the use of Atlassian solutions in companies, our customers come across topics (e.g. performance optimization) in which we can lastingly increase the performance of the tools used with our experience and knowledge. For us as Atlassian partner, Atlassian service and support does not end at the point where the application runs. Of course we also take care of the necessary databases, operating systems and other components such as directory services and web components used. With our know-how and the experience of more than 20 years in information technology, you will also benefit!
The specialists for digitalisation and efficient process solutions
We permanently keep our quality and our knowledge on a current and high level. In addition to further training of the manufacturers, we expand our knowledge in processes and tools through internal and external measures. In addition, we have introduced a 360° feedback culture, which allows us to identify trends and improvement potential early on and to question our methods and approaches. Our Atlassian Service and Support, Jira training and Atlassian licenses complement our portfolio. The result is clearly noticeable for our customers: Sustained efficiency increase through solutions that are thought ahead – in line with our motto: thinking forward.
We are here for you!
Whether Atlassian licenses, Jira project management around service desk software or individual Jira trainings, we create sustainable solutions for your success and enable you for the next steps of digitalisation! Do not hesitate and get the specialists for efficient process solutions: